Criminal Law
Grandfather in Alabama Charged with Death of Toddler in Hot Car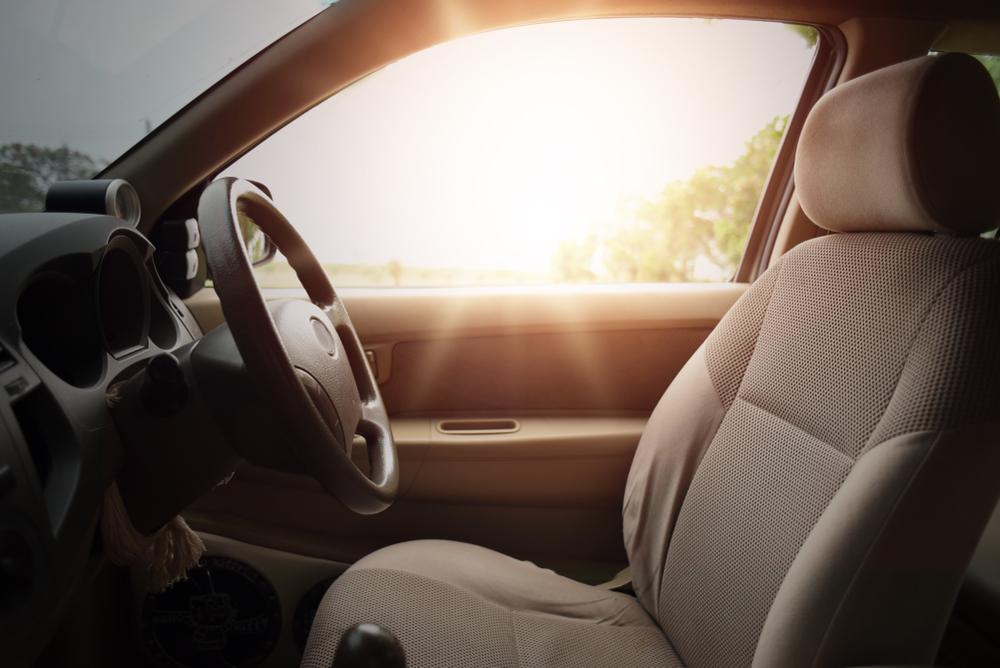 An Alabama grandfather charged in connection with his grandson's hot car death returned to the vehicle three times without realizing the 2-year-old boy was still inside, officials said.
Arrest warrants were issued Wednesday for William "Bill" Wiesman, one day after Ian Wiesman's death. The grandfather was charged with reckless manslaughter and criminally negligent homicide, according to documents provided by the Blount County District Attorney's Office.
Deputies were called to the parking lot of Kids Campus day care in Oneonta, about 40 miles northeast of Birmingham, and found Ian in a forward-facing car seat on the driver's side of Wiesman's truck.
Read the source article at NBC News