Consumer Law
Ex-Lonza Employee in New Hampshire Seeks Damages After Alleging Sexual and Racial Discrimination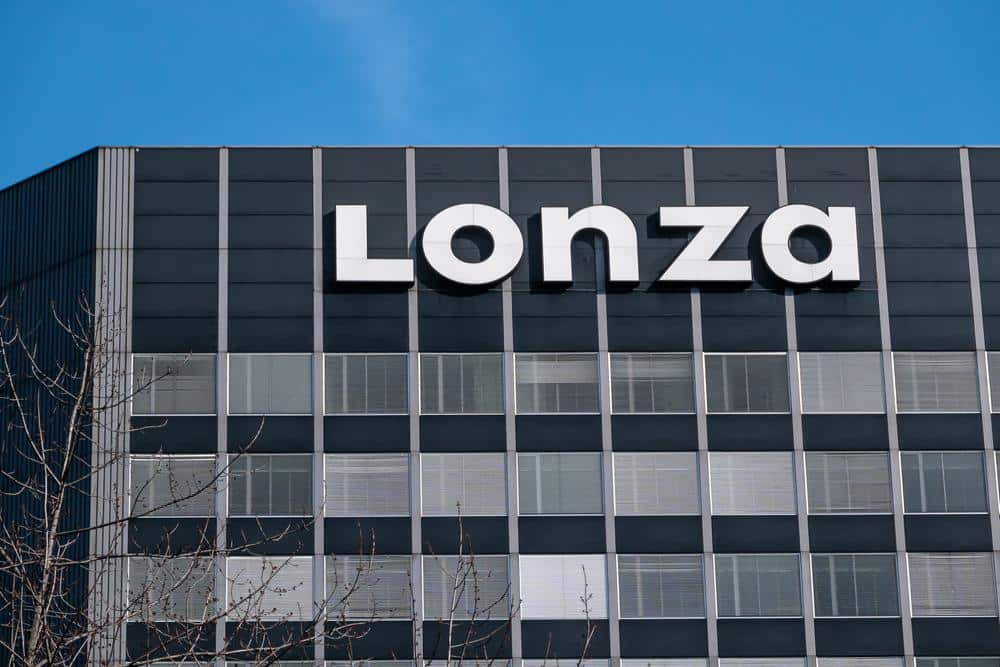 A Black female employee is seeking $828,000 from Lonza Biologics after the state Human Rights Commission ruled that an "overall culture and standard of behavior" at the company led her becoming the victim of racial and sexual discrimination.
The claim appeared in a case that was moved last week to federal court by the Portsmouth-based biotech company's attorneys.
According to a complaint filed with the HRC in February 2019, Tia Lyles-Williams, who was hired as a manufacturing supervisor in July 2017 – instead of a better-paying manufacturing manager position that she originally interviewed for, she claimed – she was the victim of belittlement by several co-workers and supervisors. Employees interrupted and talked over her, forgot to invite her to meetings and called the then 35-year-old professional "young Miss Tia," she said.