Consumer Law
Ex-PACE Executive Sues Grand Traverse Pavilions for Allegedly Violating Whistleblower Act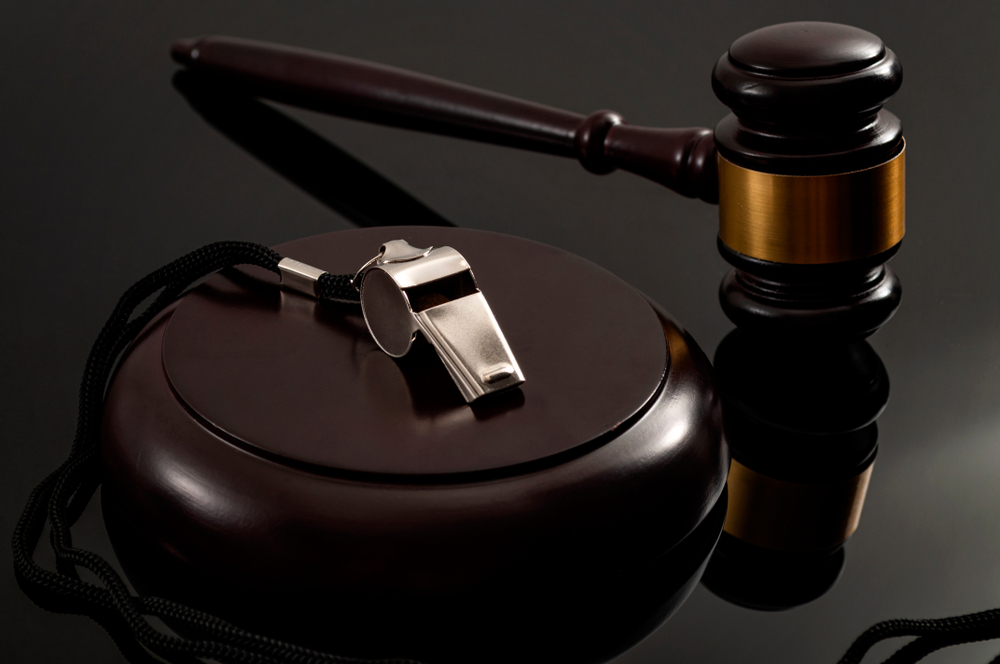 The former executive director of PACE North has sued the Grand Traverse Pavilions, its CEO and a board member for violating the Whistleblower Protection Act.
Mary John-Williams, who was terminated in October, also claims she faced discrimination based on her race, age and status as a single mother, according to the lawsuit filed in 13th Circuit Court.
Rose Coleman, CEO of the Pavilions; Cecil McNally, chairman of the county Department of Health and Human Services Board, which oversees the Pavilions; the board itself; and the county-owned Pavilions are named in the lawsuit.
Read the source article at news.yahoo.com