Consumer Law
American Airlines Passenger Sues for Racial Discrimination After Being Removed from Flight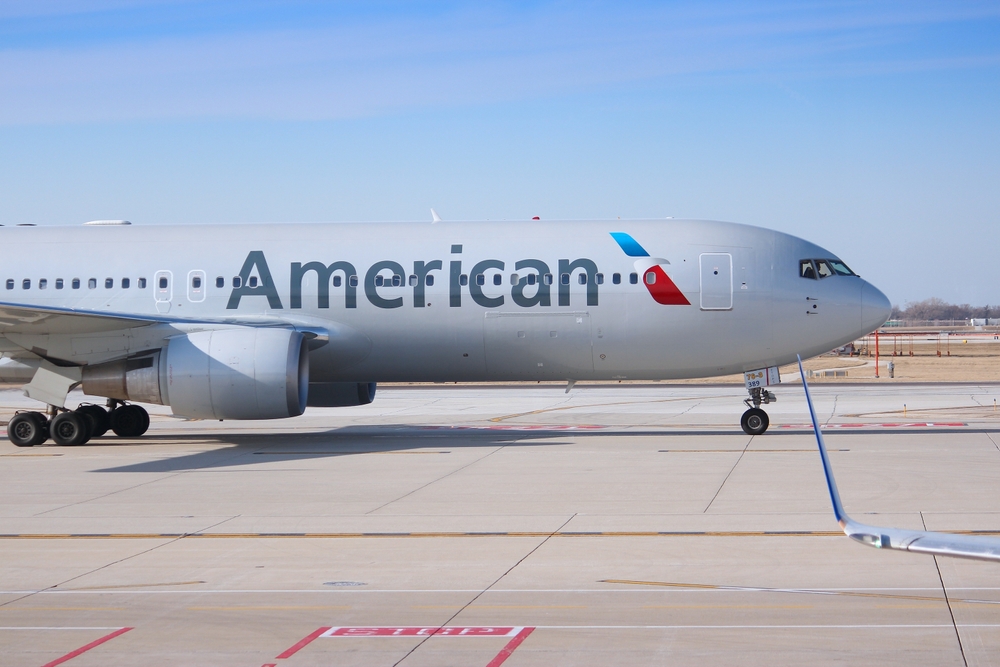 A passenger is suing American Airlines, claiming racial discrimination, after he was removed from a plane at Miami International Airport following an altercation with a flight attendant.
Troskie Stewart, 43, is identified as "an American citizen of African descent" in the lawsuit, which was filed on Friday in the North Florida District Court. The lawsuit was first reported by Paddle Your Own Kanoo.
Stewart planned to fly to Atlanta Hartsfield airport on February 6, 2021 and claimed he was subject to what the lawsuit described as "an act of blatant racial discrimination" on the American plane. 
Read the source article at businessinsider.com