Civil Plaintiff
Experian Pays $22.45 Million to Resolve Claims of Reporting Incorrect Information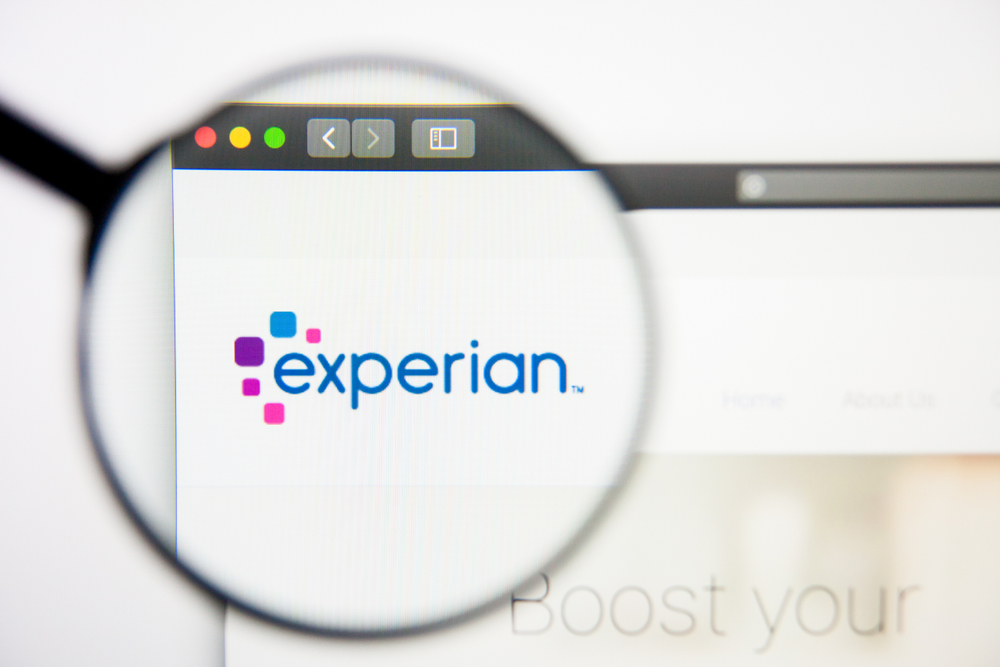 Experian agreed to pay $22.45 million as part of a settlement to resolve claims it incorrectly reported residential information as high risk.
The settlement benefits two classes: the Policy Change Class and the Money Class.
The Policy Change Class is made up of consumers for whom Experian sent a consumer report to a third party since Sept. 27, 2017, where the report contained an inaccurate Fraud Shield Indicator (numbers 10, 11, 16 or 17) indicating the consumer's address was either high risk or non-residential. 
Read the source article at topclassactions.com