Consumer Law
Faculty Unions in Florida File a Lawsuit Against State Law That Bans Arbitration in Employment Disputes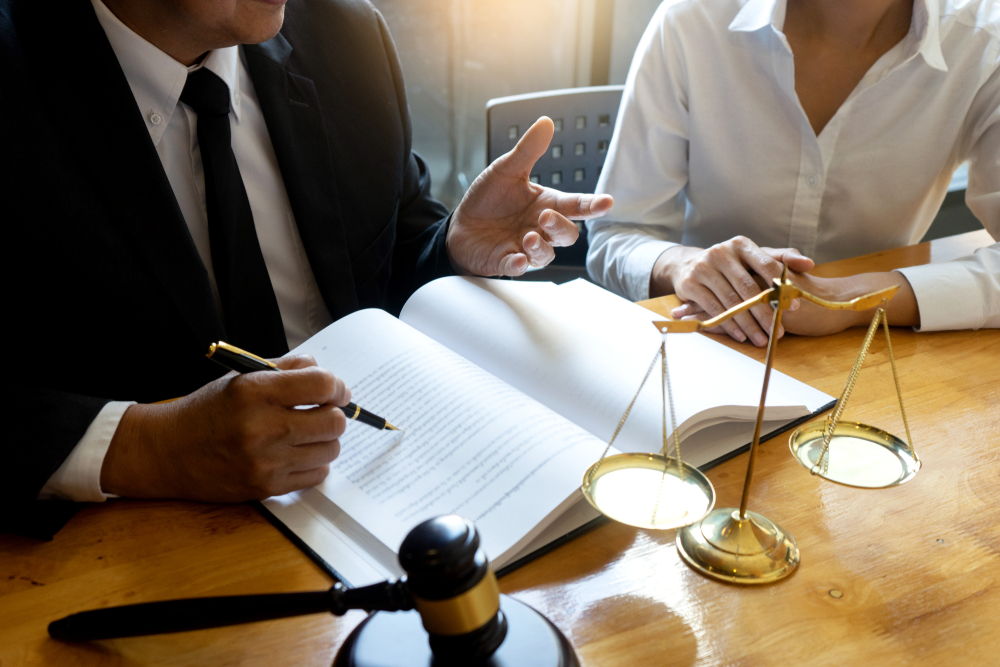 Faculty unions and a New College of Florida professor who was denied tenure have challenged the constitutionality of a new state law that did away with arbitration in university employment disputes.
The United Faculty of Florida, its New College chapter and professor Hugo Viera-Vargas filed a lawsuit Thursday in Leon County circuit court alleging the law violates collective-bargaining rights and unconstitutionally "impairs" an existing union contract.
The issue centers on a change, approved this spring by Gov. Ron DeSantis and the Republican-controlled Legislature, that prevents arbitration of grievances filed by faculty members over issues such as tenure denials. The law (SB 266) says grievances "may not be appealed beyond the level of a university president" or a person designated by the president.
Read the source article at WUFT