Civil Plaintiff
Owner of Dry Shampoo Brand Settles Class-Action Lawsuit Over Benzene Claims for $2.5 Million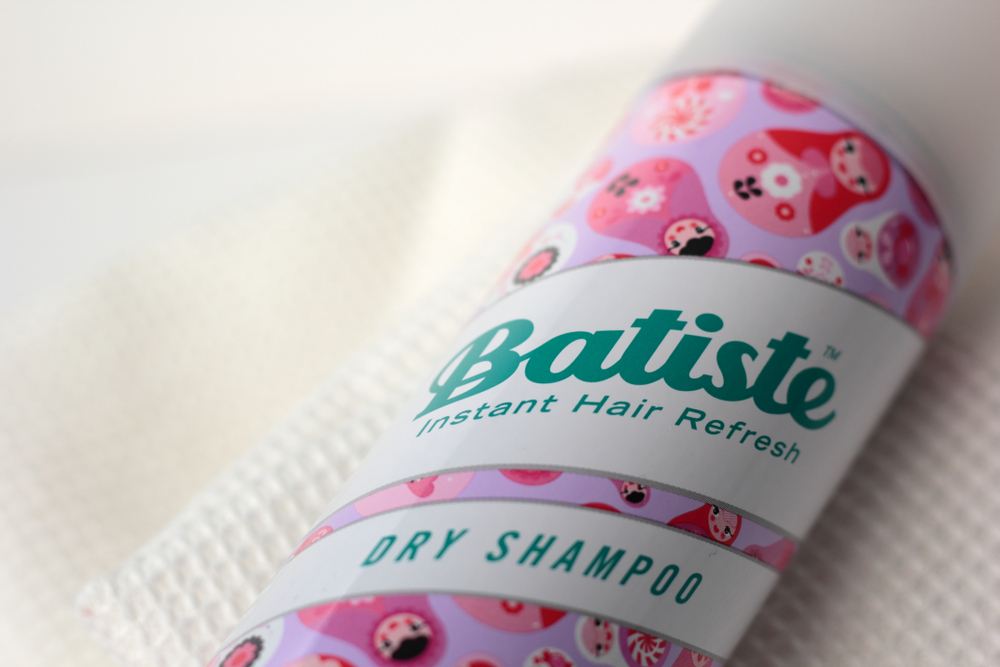 Church & Dwight agreed to pay $2.5 million to resolve claims that Batiste dry shampoo products are contaminated with benzene, a human carcinogen.
The settlement benefits consumers who purchased one or more Batiste dry shampoo products before May 30, 2023.
Plaintiffs in the class action lawsuit claim Batiste dry shampoo was contaminated with benzene, a known human carcinogen linked to leukemia and other blood diseases. Consumers claim Church & Dwight had a duty to ensure its Batiste dry shampoo products were not contaminated with dangerous ingredients such as benzene.
Read the source article at Top Class Actions