Civil Plaintiff
Families Claiming Excessive Force by the Harnett County Sheriff's Office Receive a $6 Million Settlement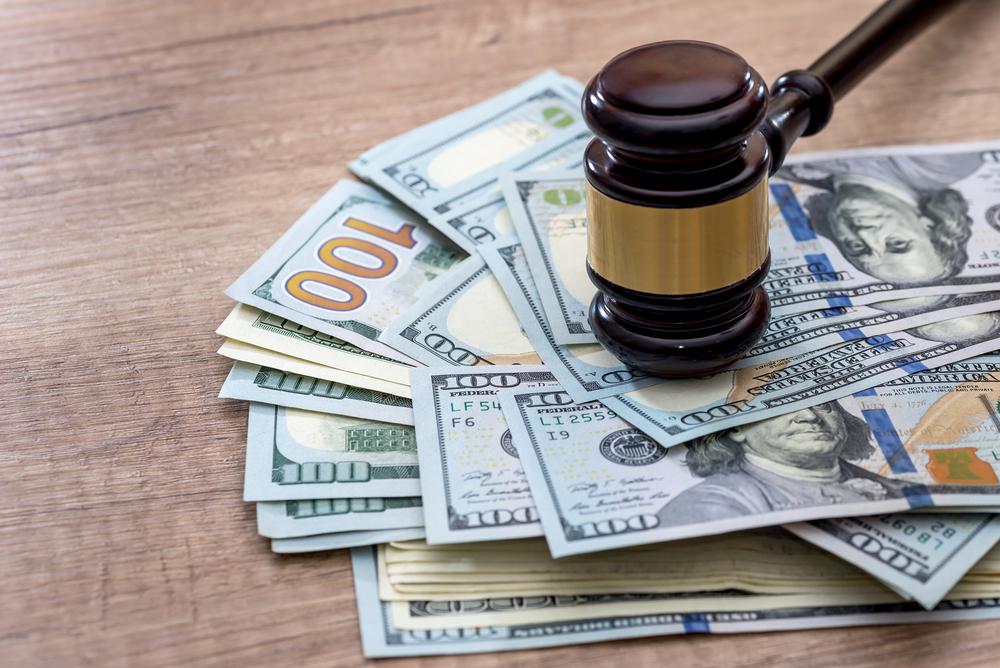 The insurance company for the Harnett County Sheriff's Office just agreed to pay $6 million to settle a lawsuit filed by residents accusing deputies there of using excessive force. $6 million is the maximum payout allowed under the insurance policy carried by the sheriff's office.
Deputy Nicholas Kehagias, who is accused of perpetrating most of the violence against residents who filed suit in Harnett County, is now employed by the Pender County Sheriff's Office.
In 2015, Kehagias went to the home of John Livingston in the middle of the night looking for someone without a warrant. After being told by Livingston that the man he was looking for didn't live there, Kehagias went inside anyway and his dispute with Livingston turned physical. After a struggle that lasted for several minutes, Kehagias shot Livingston, killing him. Kehagias said he fired in self-defense.
Read the source article at WECT TV6