Civil Plaintiff
Family of BLM Co-Founder's Cousin Files $50 Million Wrongful Death Claim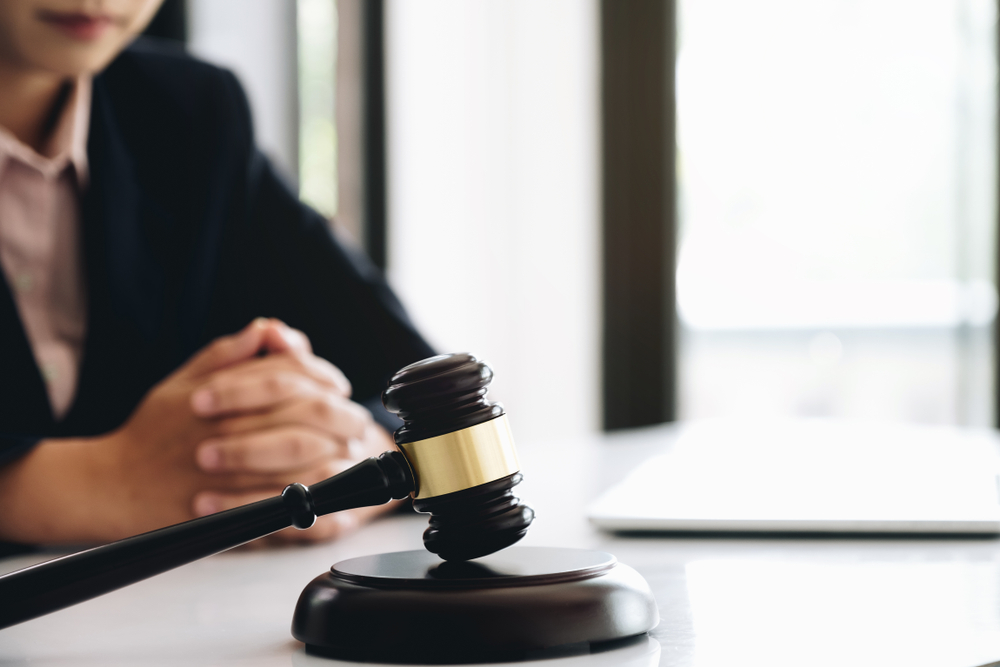 The family of Keenan Anderson, the 31-year-old cousin of Black Lives Matter co-founder Patrisse Cullors, has filed a $50 million wrongful death claim against the city of Los Angeles — claiming he died because cops repeatedly tasered him after a traffic accident.
Friday's legal action, which is the precursor to a lawsuit, came after the LAPD released bodycam footage of police wrestling with Anderson while trying to detain him, the Los Angeles Times reported.
Benjamin Crump, an attorney who has represented many of the nation's high-profile victims of police brutality, and Carl Douglas, who was part of O.J. Simpson's defense team at his murder trial, said at a Friday press conference that they had filed the claim on behalf of Anderson's 5-year-old son. Cullors and other family members stood with the two lawyers.
Read the source article at nypost.com