Consumer Law
Federal Lawsuits Accuse a Tennessee Criminal Court Clerk of Age Discrimination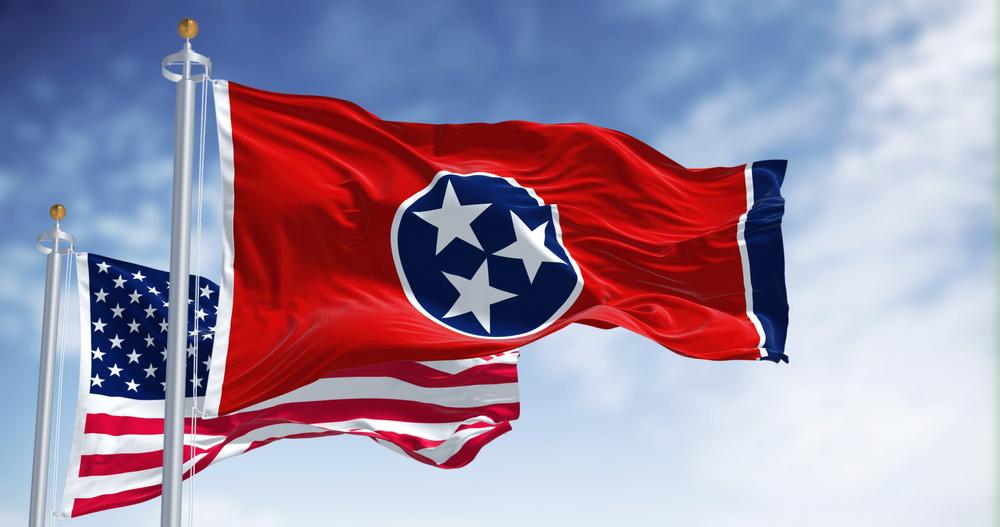 A Knox County elected official used the COVID pandemic as an excuse to purge his office of older women he replaced with young women he met at "local bars and entertainment establishments," two federal lawsuits allege.
Kathy Diane Lewis, 63, and Christine Dumais, 64, are suing Knox County in U.S. District Court over alleged age and disability discrimination by Knox County Criminal Court Clerk Mike Hammond.
The women allege in the lawsuit that Hammond, who spent decades in the radio industry before he was elected in 2014 as clerk over Knox County's criminal, general sessions criminal division and Fourth Circuit courts, laid them off during the pandemic to make way for the hiring of much younger women with little or no experience.
Read the source article at Home – Tennessee Lookout