Consumer Law
Cryptocurrency Company, Robinhood, Fined $30M for Consumer Protection Violations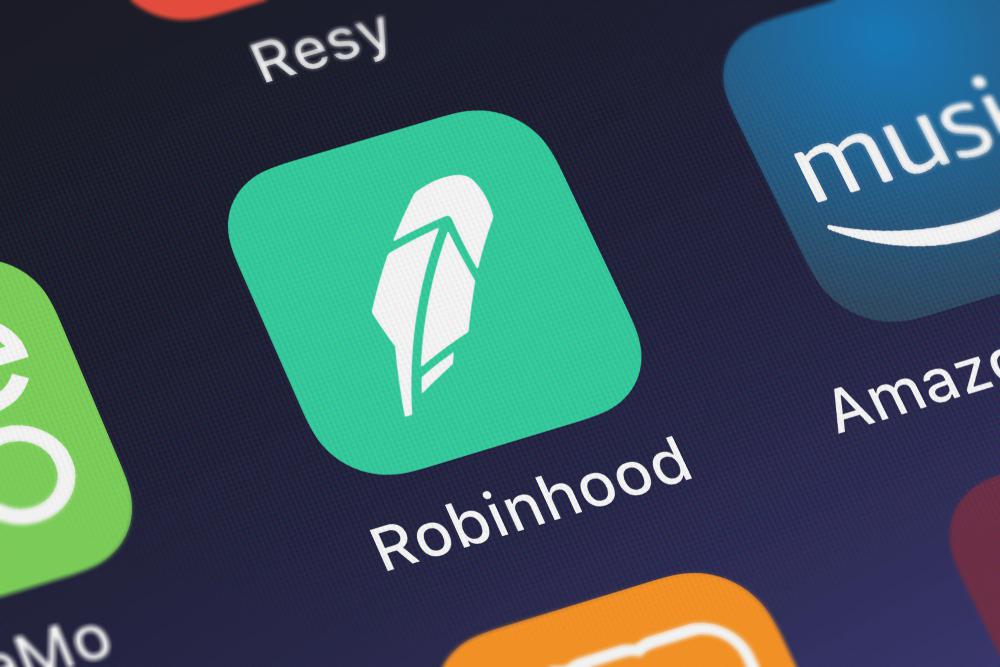 Robinhood Crypto, the cryptocurrency trading unit of the popular investing app, was hit with a $30 million fine from the New York State Department of Financial Services for "significant" failures to comply with the state's anti-money laundering, consumer protection and cybersecurity measures.
The department, which regulates financial services and products in the state, said in a press release Tuesday that Robinhood Crypto failed to adequately staff their bank secrecy act/anti-money laundering program, and that the program didn't have enough resources to address the risks that consumers face using its services. The department also said the company's cybersecurity program wasn't in full compliance with state regulations.
On top of that, the Department of Financial Services said the company failed to offer "a distinct, dedicated phone number on its website" for receiving consumer complaints.
Read the source article at Product reviews, how