Consumer Law
Fired Executive at Hyundai Plant Sues, Claims Retaliation and Racism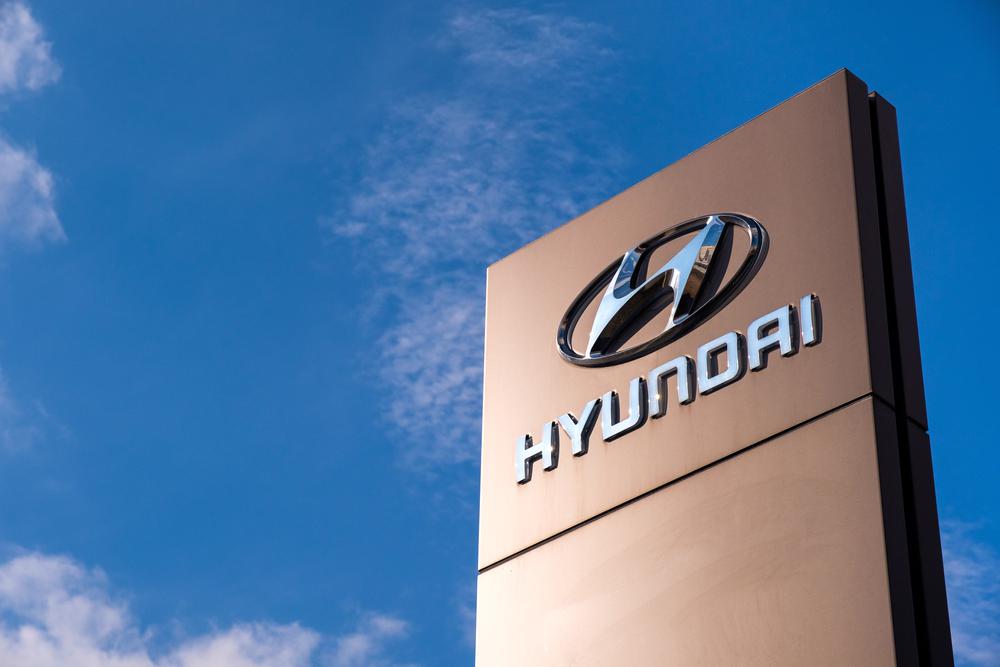 A former Hyundai executive at the automaker's Montgomery plant has filed a federal lawsuit, claiming she was fired from her position after being singularly excluded from leadership, with her position diminished because of racism.
Yvette Gilkey-Shuford, who said she was previously the top ranked female and Black executive at the auto factory until her position was terminated in June, earlier filed a complaint with the federal Equal Employment Opportunity Commission.
Her lawsuit was filed today in U.S. District Court for Alabama's middle district. She is suing for compensatory and punitive damages, back pay and lost benefits.