Consumer Law
Tesla Asks for Retrial in Factory Worker's Racial Discrimination Case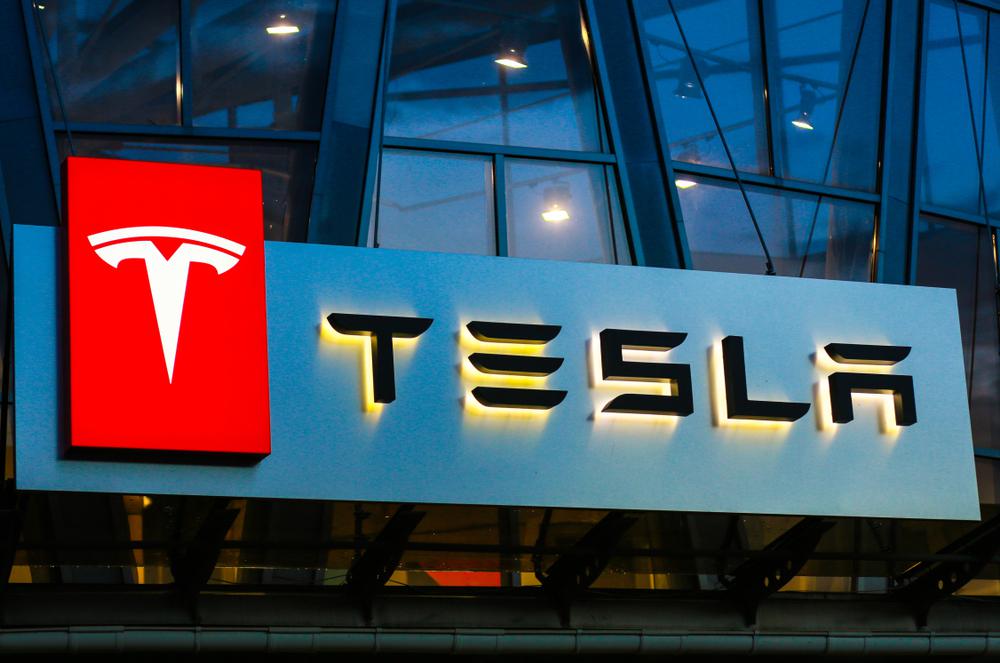 Tesla Inc has asked a California federal judge who set aside a $137 million jury verdict in a factory worker's race discrimination case to order a completely new trial, arguing that proceeding with a narrower trial just on the issue of damages would be unconstitutional.
Tesla's lawyers in a filing in San Francisco federal court on Friday said jurors cannot determine how much the company should pay the worker, Owen Diaz, without first hearing all of the evidence about the alleged harassment that he faced at the company's flagship Fremont, California assembly plant.
Telling the jury that Tesla has already been found liable for tolerating discrimination would skew the case in favor of Diaz, violating Tesla's right to a fair jury trial under the Seventh Amendment of the U.S. Constitution, the company said.