Consumer Law
Fired Nurse Practitioner Sues CVS Over Refusal to Prescribe Birth Control for Religious Reasons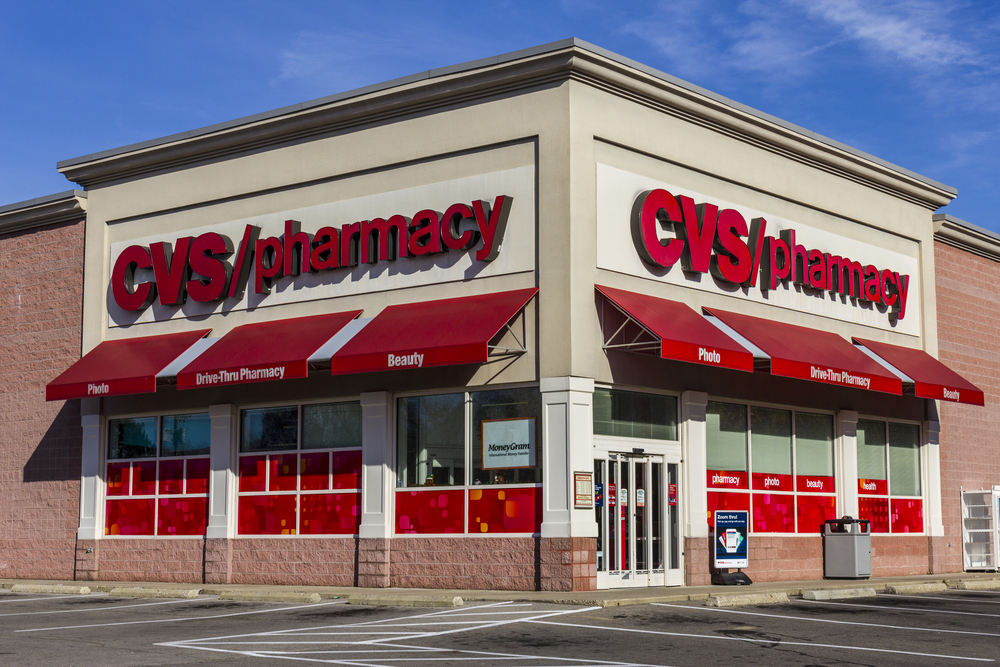 A former CVS Health nurse practitioner is suing the pharmacy chain for firing her after she refused to prescribe birth control, citing her religious beliefs.
Texas resident J. Robyn Strader said in the suit that her Baptist faith prevents her from prescribing contraceptive and abortion-inducing drugs. She said that for 6½ years, CVS granted her a religious accommodation to forgo having to prescribe the drugs at the CVS MinuteClinic where she worked. When customers needed the prescriptions, she would refer them to a colleague or another CVS MinuteClinic.
But in August 2021, CVS said it was revoking all religious accommodations. That is illegal, Strader and her attorneys argue, citing Title VII of the Civil Rights Act, which says employers cannot "avoid accommodating a religious practice that it could accommodate without undue hardship," and another court decision that says religious accommodation requests must be considered on an individual employee basis.
Read the source article at nbcnews.com