Consumer Law
High School Students File Federal Lawsuit After Prohibition of Wearing BLM Apparel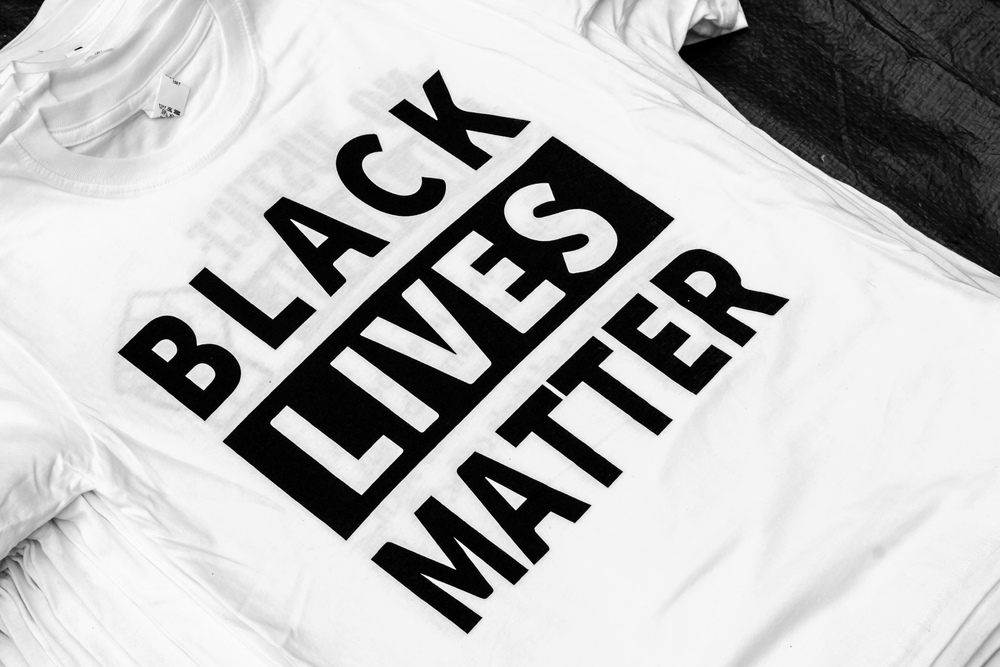 High school students in Georgia have filed a federal civil rights lawsuit against the Effingham County School District for prohibiting students from wearing clothes promoting Black Lives Matter messaging.
The three unnamed students, one 15-year-old and two 16-year-olds, allege in the suit that school administrators "engaged in an egregious pattern of deliberately ignoring complaints" of racial animosity at Effingham County High School and Effingham College & Career Academy.
The suit, filed under Lakeisha Hamilton, the mother of one of the students, and Tauretta McCray, the mother of two of the students, argues the students' right to free speech was infringed upon while others were allowed to engage in racial intimidation with impunity. 
Read the source article at wnct.com