Coronavirus
First Lady Jill Biden and Dr. Fauci Visit Harlem to Promote Vaccinations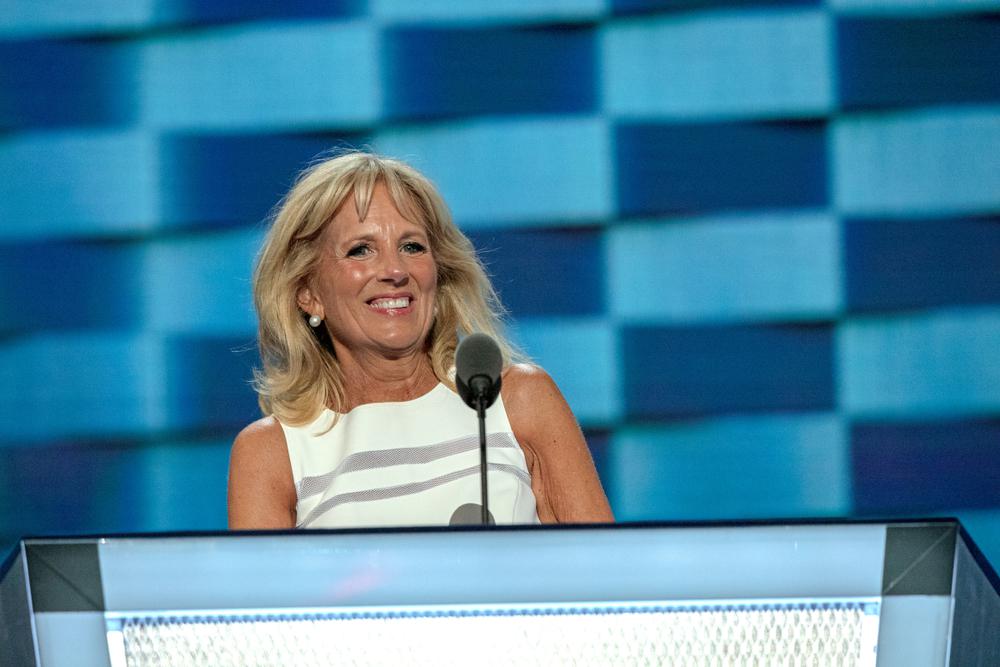 First lady Jill Biden and Dr. Anthony Fauci, the nation's top infectious disease expert, attended an event at the Absynnian Baptist Church in Harlem as part of President Joe Biden's big push to get more Americans vaccinated.
New COVID-19 infection rates have dropped dramatically in the U.S., but so have vaccination rates – and that has the president and health officials worried.
President Biden's goal for 70% of adults in the U.S. to have their first dose of the vaccine by July Fourth is not likely to be met, according to health experts. As of June 3, the Centers for Disease Control and Prevention says 63% of adults have received their first shot.