Coronavirus
Scientists in Colorado Have Invented a Quicker, Cheaper, and Painless COVID-19 Test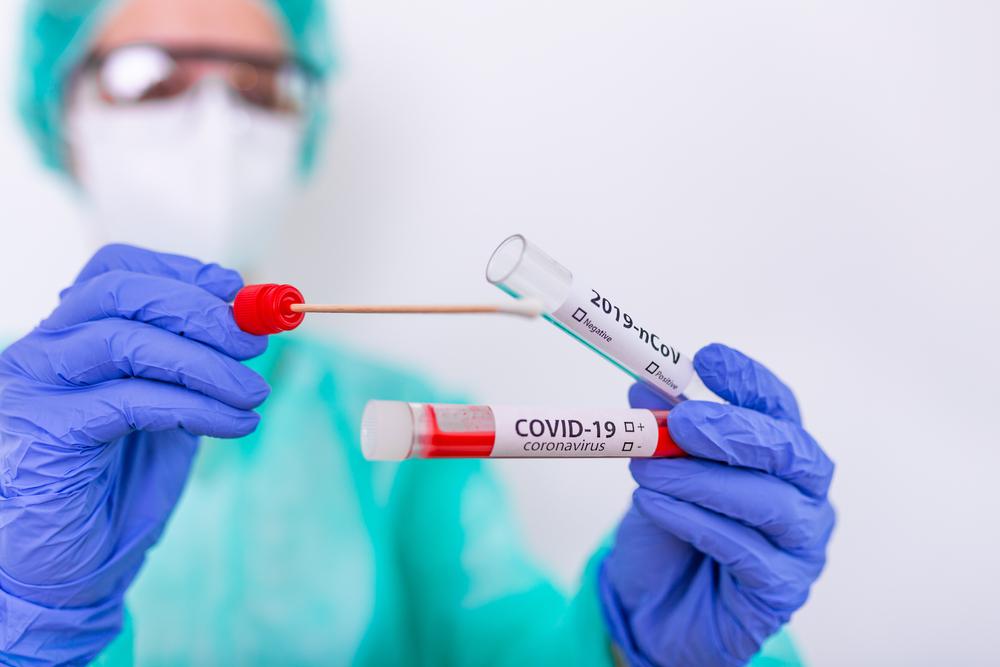 If anyone knows how to test for COVID-19, it's scientists from Tumi Genomics in Boulder. They have been using the traditional PCR test to test people at the University of Colorado Boulder for a year now.
They say COVID-19 is still a global threat.
"Here in the United States it seems like COVID is really winding down, but in a lot of countries access to vaccines and testing is really limited," said company CEO Tassa Saldi.
That's why they created a new COVID-19 test they call COVIDGlow. It is performed by having a test subject spit into a test tube.