Big Law
Florida Court Dismisses Alternate Reality Patent Infringement Lawsuit Against Microsoft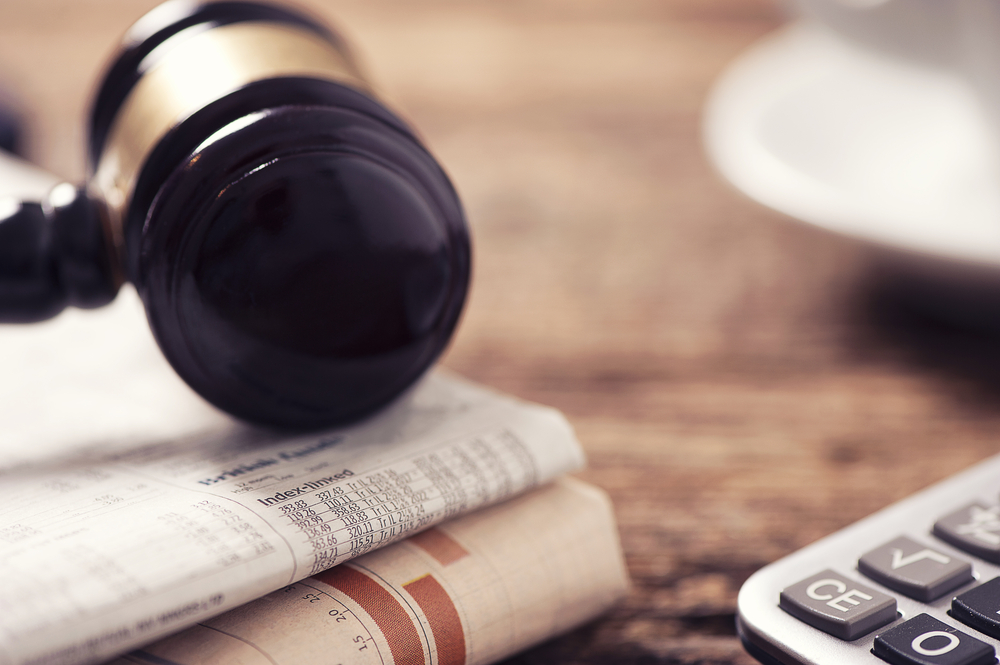 Microsoft has managed to dismiss a lawsuit claiming that its alternate reality (AR) device HoloLens infringed on several patents related to 3D imaging.
HoloLens is an experimental mixed-reality head-mounted display targeted towards AR developers and was released to the market in 2016. Its follow-up product, the HoloLens 2, was revealed at the Mobile World Congress in Barcelona in 2019.
The US District Court for the Middle District of Florida ordered that the case bought by tech R&D house D3D Technologies against Microsoft be dismissed on Monday.
According to Judge Paul Byron, D3D and its counsel failed to prove that Microsoft was knowledgeable about its indirect infringement of the patents-in-suit. D3D failed to articulate how Microsoft was 'willfully blind' to its indirect infringement, according to the court order.