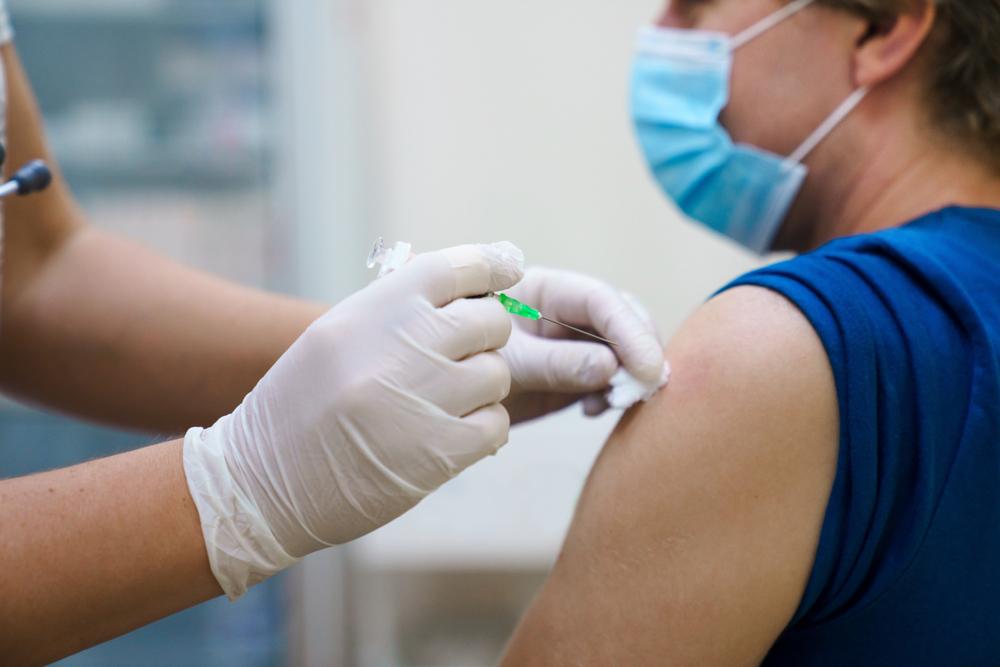 Florida has nearly doubled its count of people infected by the monkeypox virus in the past week, prompting state health officials to stretch vaccine supplies by only administering the first of two shots.
The Florida Department of Health counted 985 people infected by the monkeypox virus as of Tuesday, marking a jump from the 525 infections reported by Surgeon General Joseph A. Ladapo one week ago. The agency also ordered the full 72,000 vaccine doses allocated by the U.S. Department of Health and Human Services, which will be delivered in installments through October.
The HHS allocation is not enough to keep up with the outbreak of monkeypox, which is usually spread through human contact and primarily affects men who have sex with men. So the state Department of Health alerted county health offices to reschedule appointments for thousands of people who had planned to receive a second dose.
Read the source article at Politics, Policy, Political News