Civil Plaintiff
Hawaii Allocates $78M of Opioid Settlement Funds to Treatment, Prevention, and Education About the Dangers of Opioid Addiction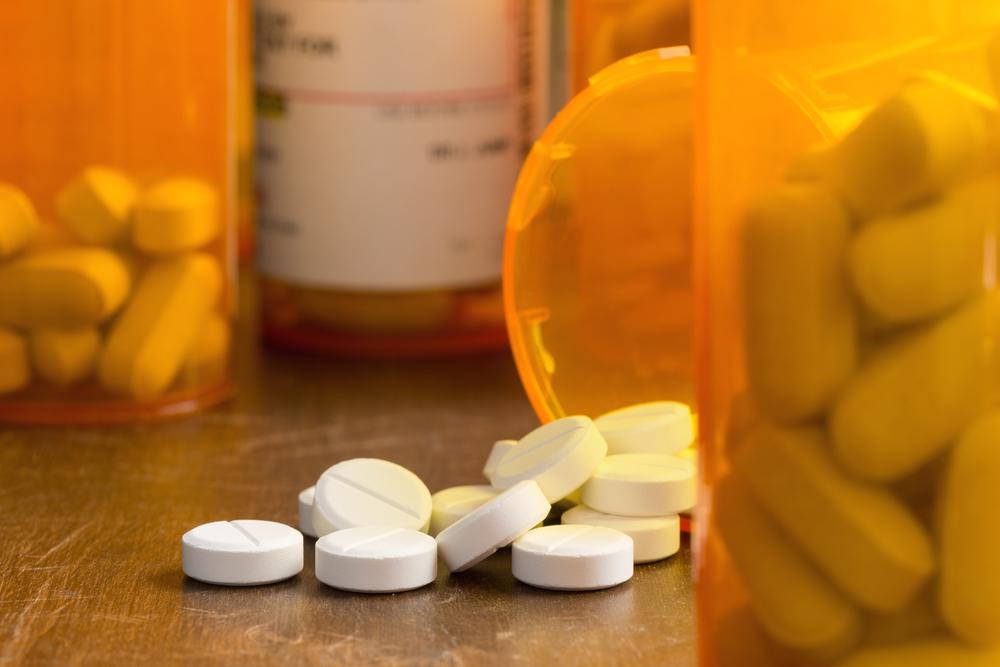 State and county officials on Tuesday outlined plans to combat Hawaii's opioid epidemic with its $78 million share of nationwide settlements reached with pharmaceutical companies.
Gov. David Ige said 85% of the money will go toward treatment, prevention and education about the dangers of opioid addiction, while the rest will go toward addressing problems with other substances. However, few other details were provided as the governor said officials must conduct a statewide assessment of needs first.
The announcement came months after a $26 billion settlement was reached with three major pharmaceutical distributors – Cardinal Health, McKesson, and AmerisourceBergen — and drugmaker Johnson & Johnson over their role in the nationwide addiction crisis.
Ige said that Hawaii ranked 37th in the nation in drug overdose deaths. He also said that the state's drug overdose deaths exceeded traffic fatalities this year.