Criminal Law
Former Columbus Police Officer Charged in the Murder of Andre Hill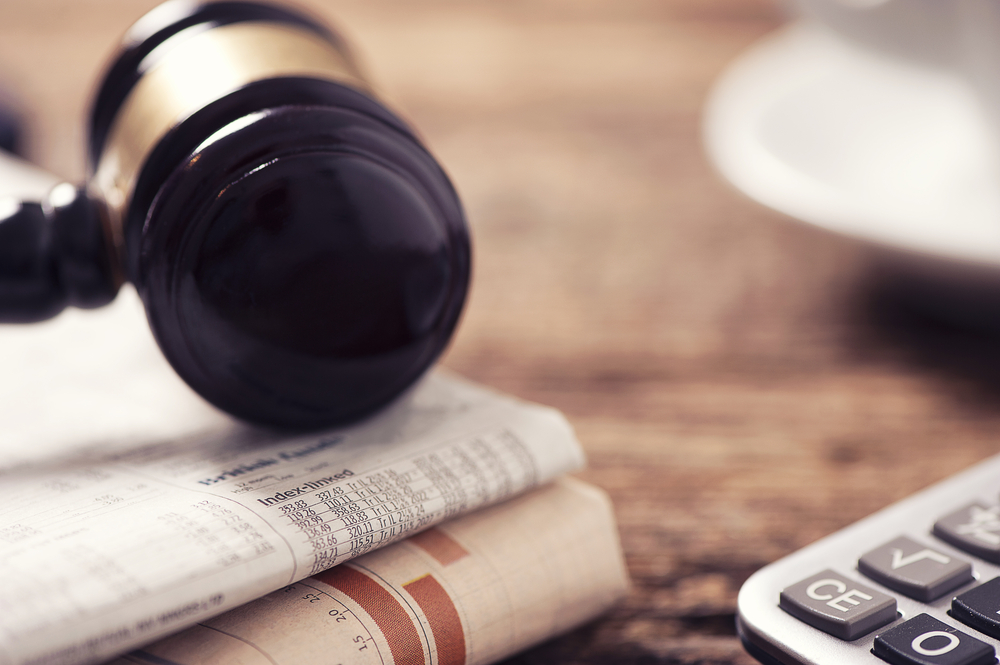 Former Columbus, Ohio, police officer Adam Coy has been charged with murder in the shooting death of Andre Hill, the state's attorney general announced Wednesday.
Coy has been arrested and charged with one count of murder, one count of felonious assault, and two counts of dereliction duty. Coy is scheduled to be arraigned on Friday.
"I believe the evidence supports the indictment," Ohio Attorney General Dave Yost said at a press conference.
Hill, a 47-year-old Black man, was shot to death by Coy, who is white, on Dec. 22. Officers were responding to a 311 non-emergency call for a noise complaint.