Civil Plaintiff
Former Military Family Awarded $30 Million in Damages in a Malpractice Case Against Hawaiian Medical Center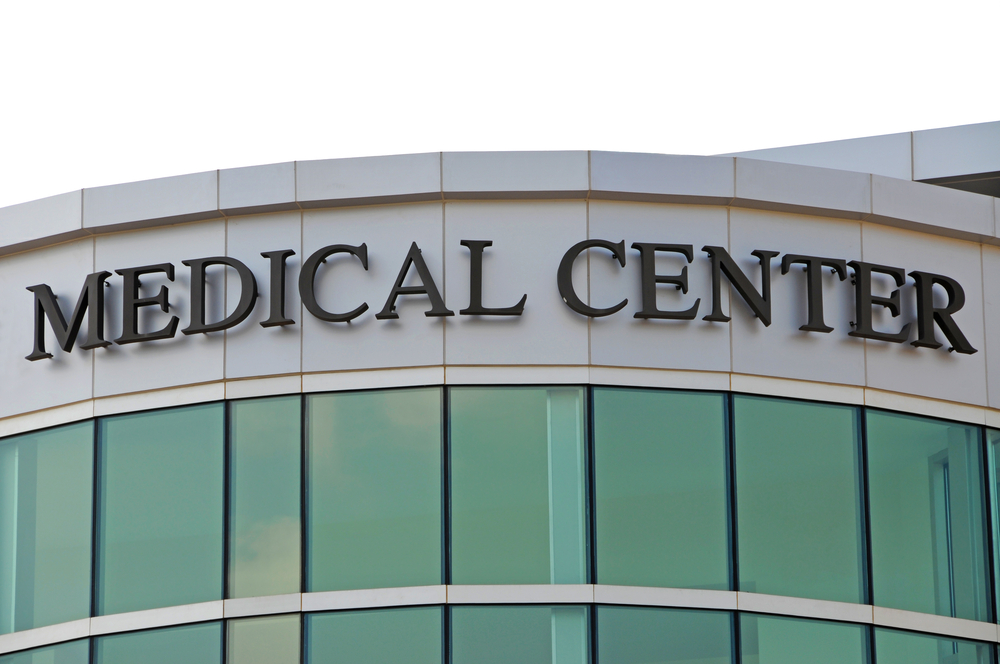 A federal judge in Hawaii has warded record damages in a significant malpractice lawsuit against Tripler Army Medical Center.
U.S. District Court Judge Michael Seabright awarded $30 million in damages on Monday to a former military family in an incident at the hospital that happened more than six years ago.
In 2016, the Warren family took their one-month-old baby to Tripler in critical condition.
The family's lawyers say she needed immediate life-saving surgery for twisted intestines, but did not get it until 19 hours later at Kapiolani Medical Center.
Read the source article at hawaiinewsnow.com