Civil Plaintiff
Family of Man Fatally Shot by Officer in Washington State Gets a $3.1 Million Settlement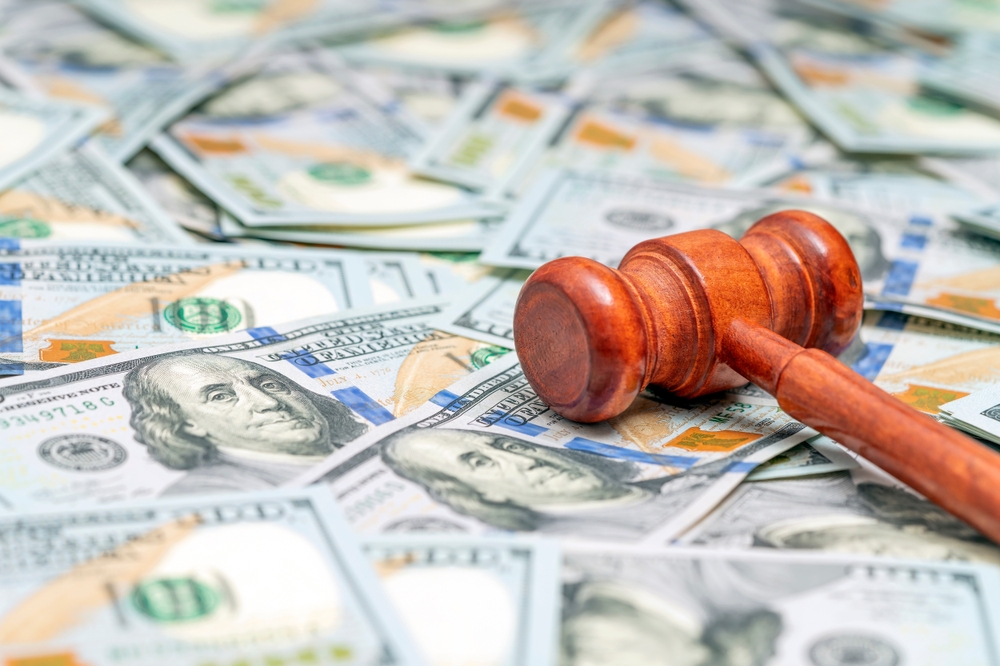 A $3.1 million settlement has been reached with the city of Tacoma in the police shooting death of Bennie Branch.
A wrongful death claim was pursued by Branch's family.
His family says Branch was shot in the back while running from police following a traffic stop.
He died after being shot seven times by Tacoma Police Officer Ryan Bradley.
Read the source article at yahoo.com