Criminal Law
Former Nevada Deputy Attorney Indicted on Charges Related to Cold Case Murder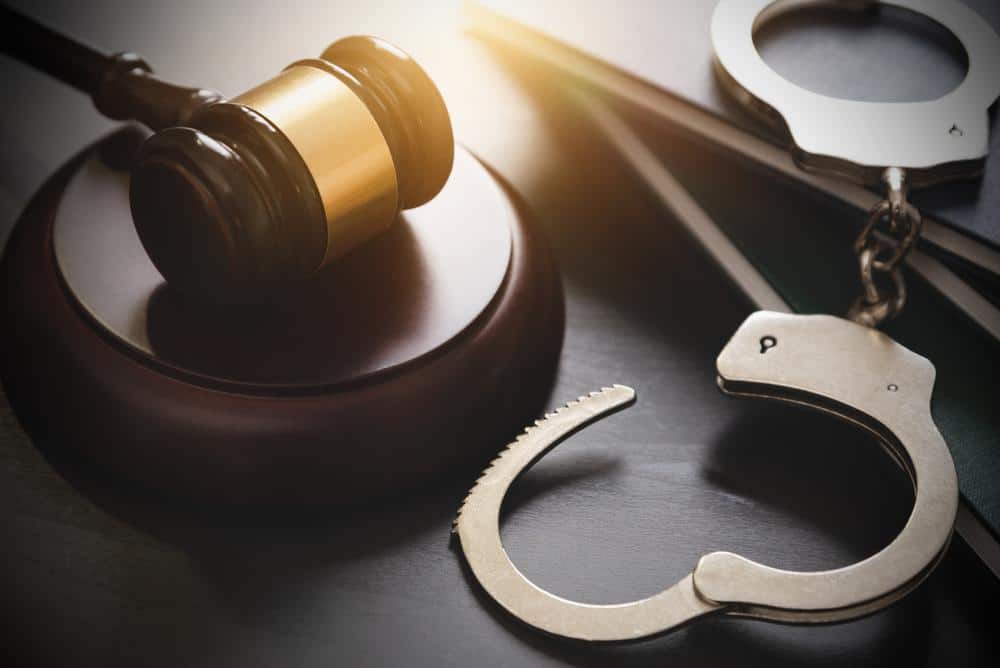 A Hawaii grand jury on Friday indicted a former deputy Nevada attorney general on charges of second-degree murder in connection with the 50-year-old cold case of a Honolulu woman killed in 1972.
Tudor Chirila, 77, is in custody in Reno, Nevada, where he is fighting extradition to Hawaii, saying his rights were violated when he was arrested last week.
Honolulu police said new DNA evidence linked Chirila to the crime scene at Nancy Anderson's apartment in Waikiki, where she had been stabbed more than 60 times. She had recently moved to Hawaii from Bay City, Michigan, and was working at a McDonald's restaurant.