Criminal Law
Former Officer Convicted in Deadly Shooting at Nashville Jail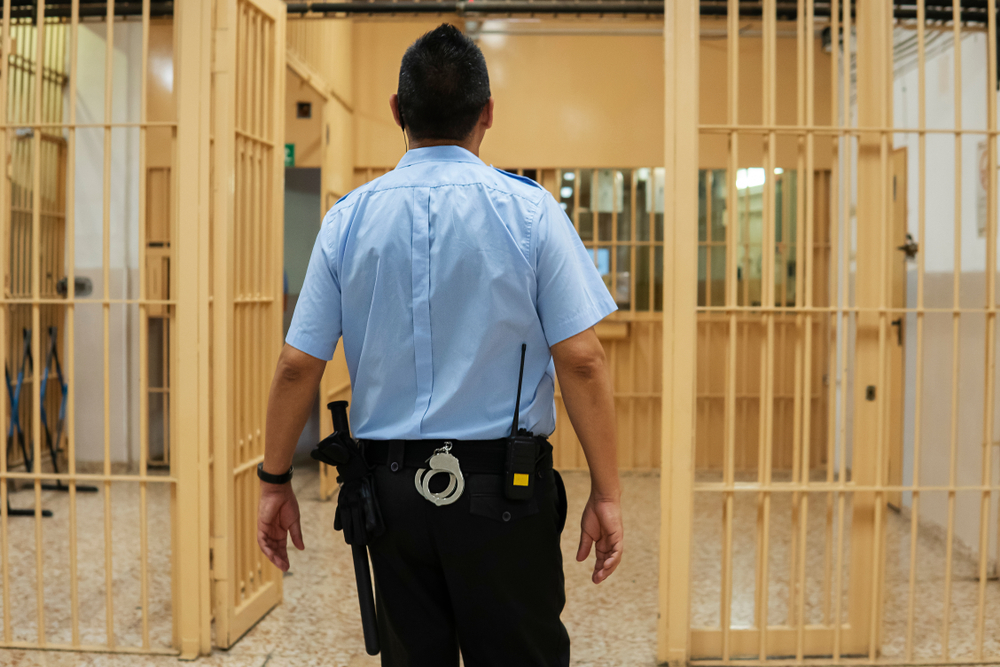 A white former Nashville police officer who pleaded guilty to fatally shooting a Black man from behind as the man was fleeing on foot has been released from jail, his attorney confirmed Thursday.
Andrew Delke had been serving time at a jail facility run by the Davidson County Sheriff's Office. He spent 18 months at the jail, Delke's attorney David Raybin said.
Last July, Delke pleaded guilty to manslaughter in the 2018 death of 25-year-old Daniel Hambrick as part of an agreement with prosecutors and received a three-year sentence. The deal allowed him to be released earlier with standard jail credits, but he couldn't pursue parole or appeal the case.
Read the source article at apnews.com