Consumer Law
Maryland Officers Sue State Police Over Allegations of Racial Discrimination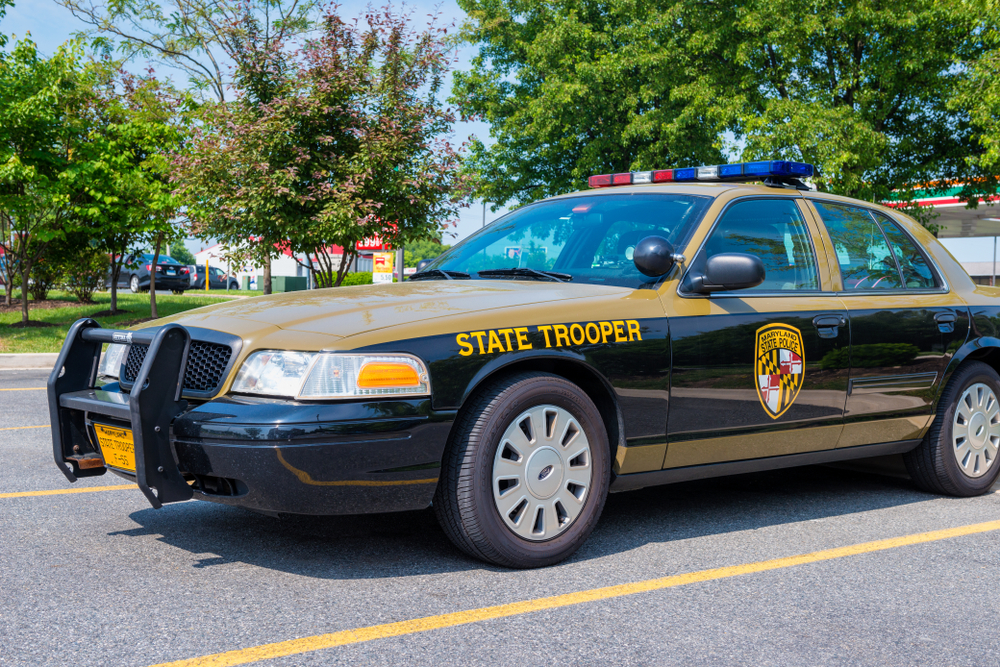 Maryland State Police troopers have filed a lawsuit against the agency alleging discrimination against officers of color, just months after federal authorities opened their own investigation exploring the same accusations.
The class-action complaint, filed this week in U.S. District Court by current and former officers, accuses state police of denying officers of color promotions, imposing harsher penalties on them compared with White officers and allowing a work environment that subjected them to racist comments.
"This case is about the systematic way that MSP discriminates against officers of color," Michal Shinnar, one of the attorneys representing the plaintiffs, said in a statement.