Consumer Law
Former Portland Radio DJ Files Lawsuit After Being Fired for Seeking to Work from Home Due to COVID-19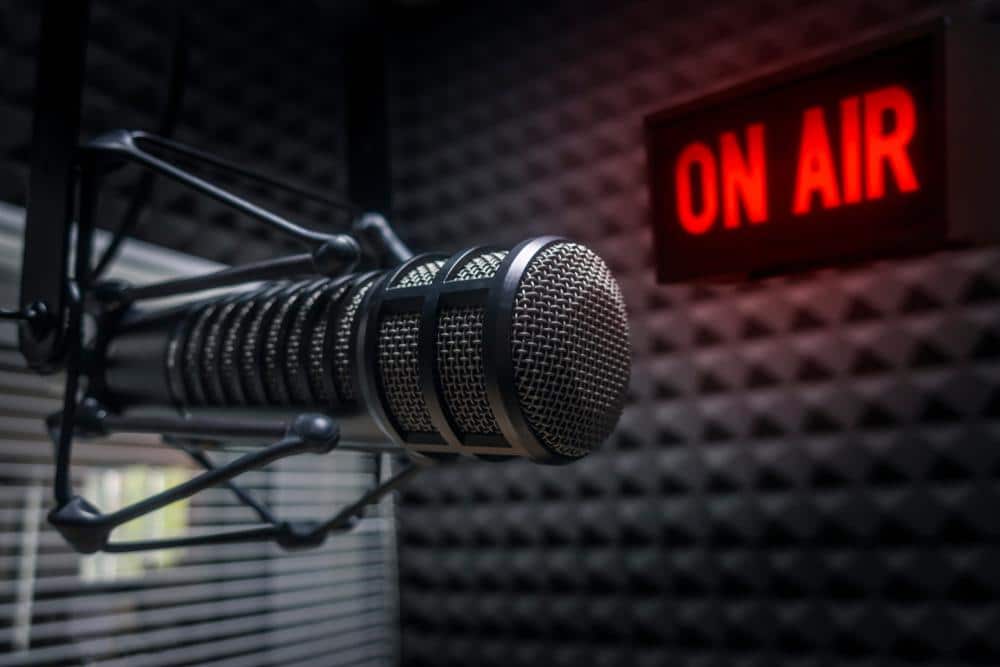 A Hancock County woman who worked at Portland radio stations for 38 years claims in a lawsuit she was fired illegally after she refused to return to working in the stations' office during the early days of the COVID-19 pandemic.
Randi Kirshbaum, 68, of Southwest Harbor sought an accommodation to work from home on her doctor's advice rather than in the office in the early months of the pandemic due to her age and family history of pulmonary disease, the complaint said.
Kirshbaum, who was a disc jockey and manager at WPOR and WCLZ, was fired in May 2020 after she sought to continue working from home, according to the complaint. Because of her age and a family history of pulmonary fibrosis that occurs when the lungs become damaged or scarred, Kirshbaum sought to continue working remotely as she had since mid-March, when Gov. Janet Mills declared a state of emergency and, in essence, shut down the state.