Civil Plaintiff
Former California Inmate Settles Negligence Lawsuit, Alleges Her Baby Died Because Jail Staff Stopped at Starbucks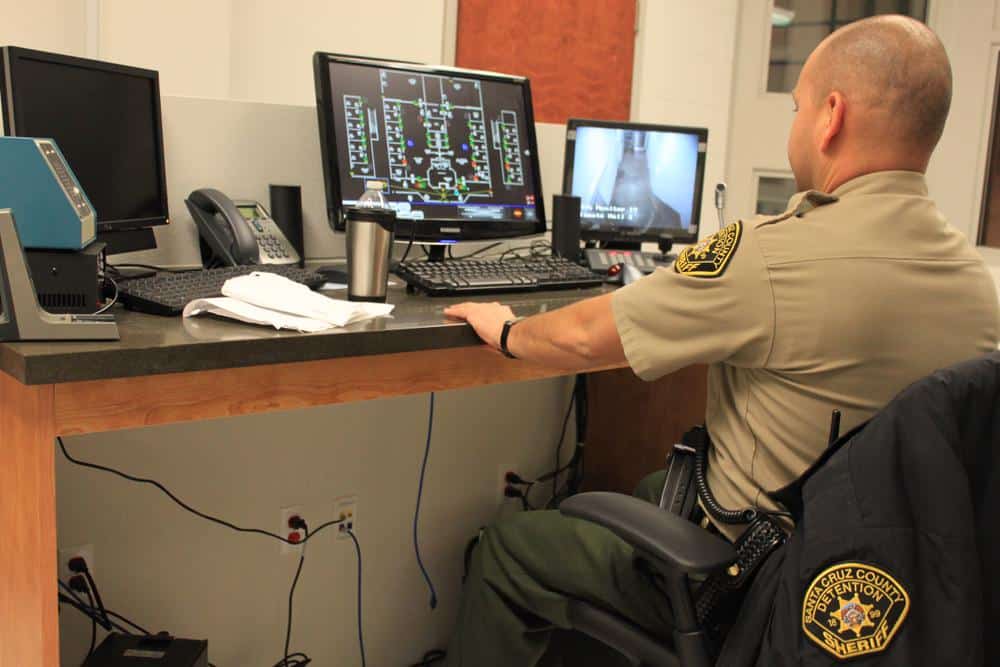 A woman in California has been granted a settlement after, when she was pregnant while incarcerated, her baby died due to the jail staff's alleged negligence.
Sandra Quinones was six months pregnant in March of 2016 when her water broke in her cell, a complaint filed in 2020 states.
She was reportedly pressing the emergency call button in her cell for two hours before staff responded.
When they arrived, they decided to take Quinones to the hospital on a "non-emergency basis," the complaint reads.