Political and Legislative
Former President Trump and his 3 Oldest Children Sued by NY Attorney General Over Fraud Allegations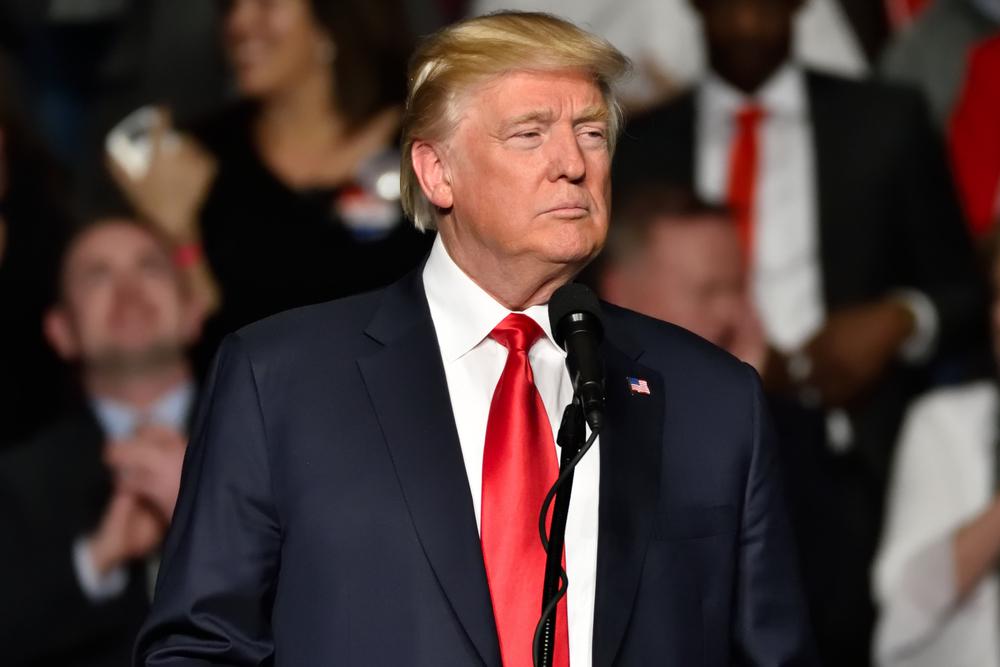 Former President Donald Trump padded his net worth by billions of dollars and habitually misled banks and others about the value of prized assets like golf courses, hotels and his Mar-a-Lago estate, New York's attorney general said Wednesday in a lawsuit that seeks to permanently disrupt the Republican's ability to do business in the state.
Attorney General Letitia James dubbed it "The art of the steal."
The lawsuit, filed in state court in Manhattan, is the culmination of the Democrat's three-year civil investigation into Trump and the Trump Organization. Trump's three eldest children, Donald Jr., Ivanka and Eric Trump, were also named as defendants, along with two longtime company executives.