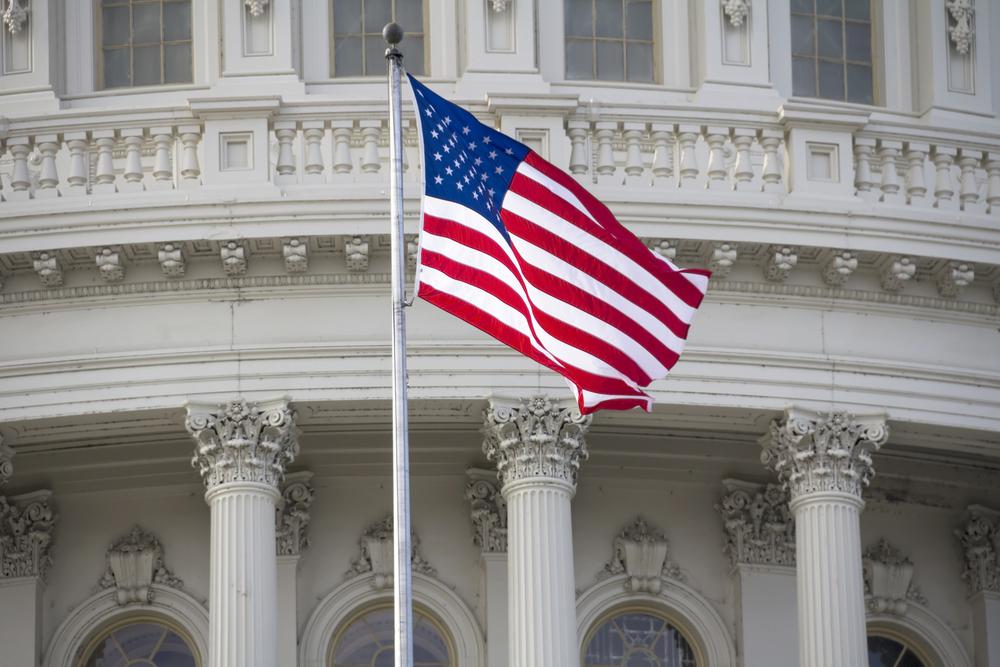 The House passed a bill on Wednesday that allows spouses who combined their student debts under a federal program to split their loans, sending the legislation to President Biden's desk.
Democrats have touted the bill for making hundreds of additional Americans eligible for loan forgiveness, which also allows some borrowers to escape joint loans in cases of divorce or domestic abuse.
The legislation, titled the Joint Consolidation Loan Separation Act, passed in a 232-193 vote, with 14 GOP members joining Democrats in support.