Consumer Law
Former South Carolina Hotel Employee Files Lawsuit Alleging Gender and Pregnancy Discrimination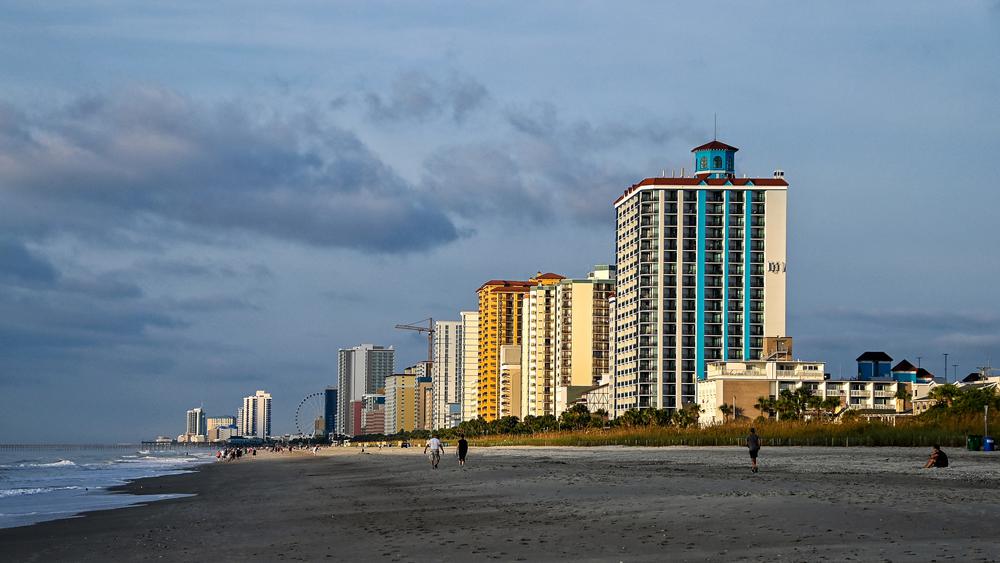 A former employee of a Myrtle Beach resort is suing the company, saying she faced pregnancy and gender discrimination and was fired after reporting it. Jasmine McCray filed the lawsuit July 29 against Caravelle Properties, LP, which owns The Caravelle Resort. An employee with the hotel declined to comment Wednesday afternoon.
McCray started working for the company's sister company Crown Reef Resort February 2017 before she was transferred to Caravelle Resort in 2020. There, she applied for the human resources manager position at the recommendation of the resort's general manager.
After McCray was hired, her supervisor began micromanaging her and treated her differently than her male counterparts and other employees who were not pregnant, according to the suit. The lawsuit states that the director also commented to McCray about her pregnancy.
Read the source article at myrtlebeachonline.com