Consumer Law
PetSmart Groomer Files Class-Action Lawsuit After Being Charged $5,000 for Training Program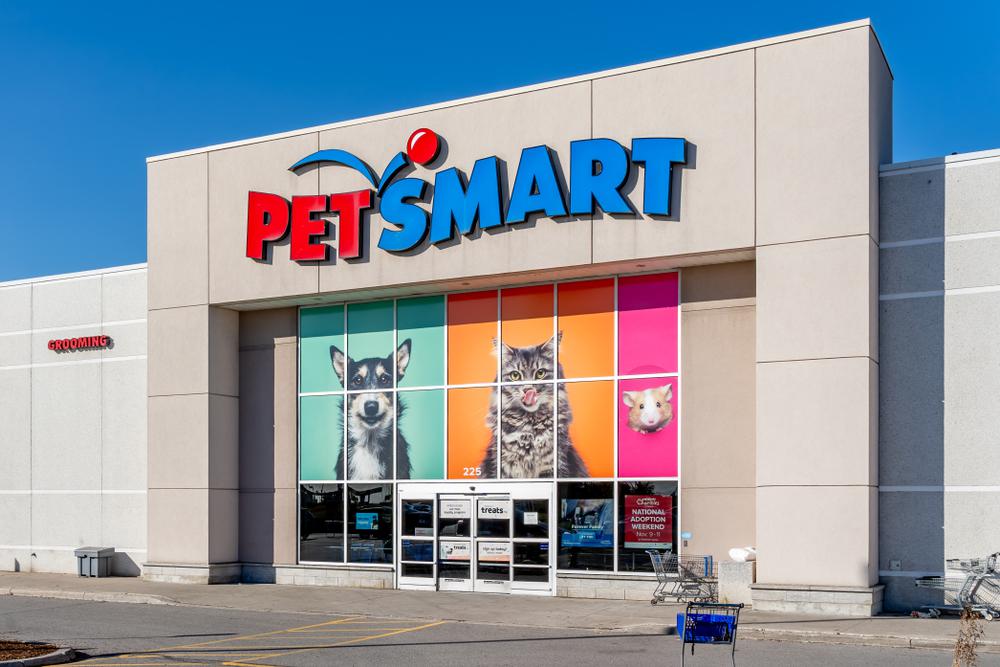 BreAnn Scally quit her job at PetSmart in September of 2021. She had been bathing and grooming dogs at the retail chain's Salinas, California, store for seven months, and she struggled to get by in such a pricey area on $15 per hour. She left in search of better pay and less stress.
But PetSmart wasn't done with Scally. The following January, she was doing one of her regular credit checks through Experian when she saw her new debt: She owed $5,000 for the cost of her training through PetSmart's "grooming academy," as well as another $500 for the tools she'd received for the job. PetSmart was apparently seeking to collect because Scally had left less than a year into a 24-month minimum tenure listed in the contract she'd signed.
After years of working to clean up her credit, Scally says her score dropped from the high 600's to the low 600's, enough to complicate signing a new apartment lease. She didn't know where she would find the money to pay the collection agency, IC System.