Criminal Law
Former Student in Chicago Charged with Spying for Chinese Government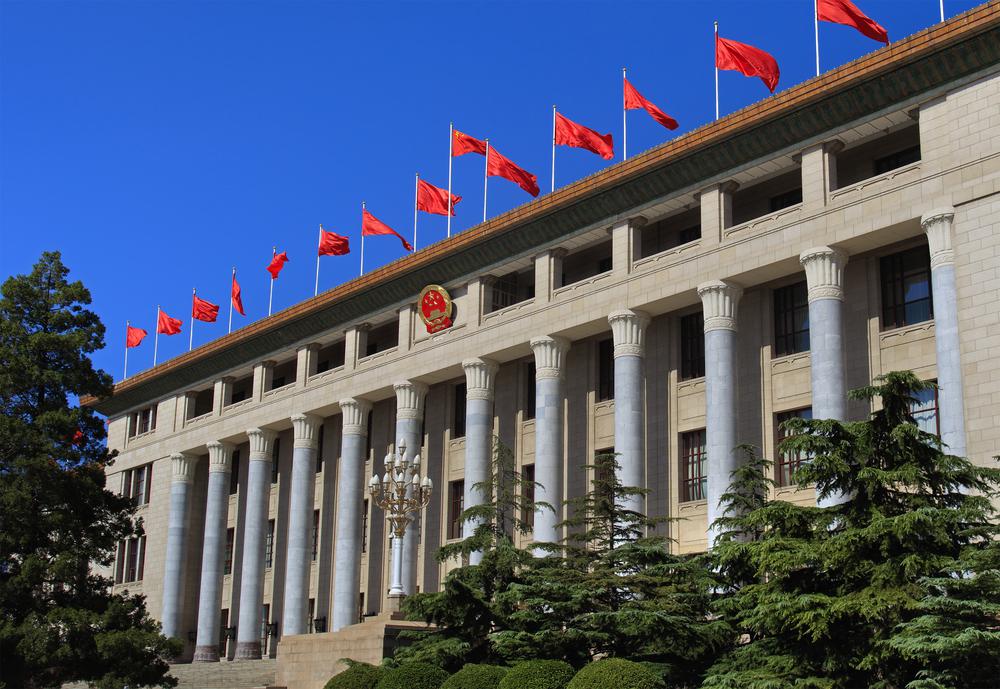 A former graduate student has been convicted of spying for the Chinese government by gathering information on scientists and engineers in the U.S. who had knowledge about aerospace technology and other technology.
A federal jury in Chicago convicted Ji Chaoqun, 31, on Monday of conspiracy to act as an agent of China's Ministry of State Security without notifying the U.S. attorney general, acting as a spy in the U.S., and lying on a government form about his contacts with foreign agencies.
The jury, which deliberated for about six hours over two days, acquitted Ji of two other wire fraud counts alleging that he lied to the U.S. Army when he applied to become a reservist in 2016, the Chicago Tribune reported.
Read the source article at Associated Press News