Big Law
Former UBS CEO Returns to Oversee Credit Suisse Takeover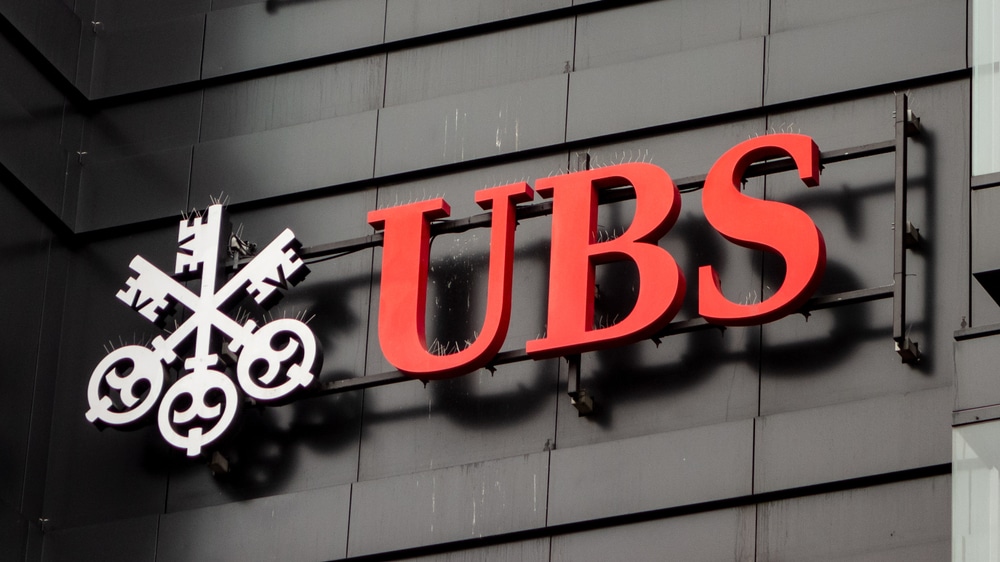 UBS named Sergio Ermotti as its new Group CEO on Wednesday, following the recent acquisition of Credit Suisse.
The move will be effective April 5, UBS said in a statement.
Shares of UBS were up 2% at the open.
Ermotti — who was group CEO at UBS for nine years from November 2011 to October 2020 — will replace the current CEO Ralph Hamers. Ermotti is currently the chairman of insurance company Swiss Re.
Read the source article at cnbc.com