Big Law
Jury Orders CommScope to Pay $11.1 Million to Settle Patent Infringement Lawsuit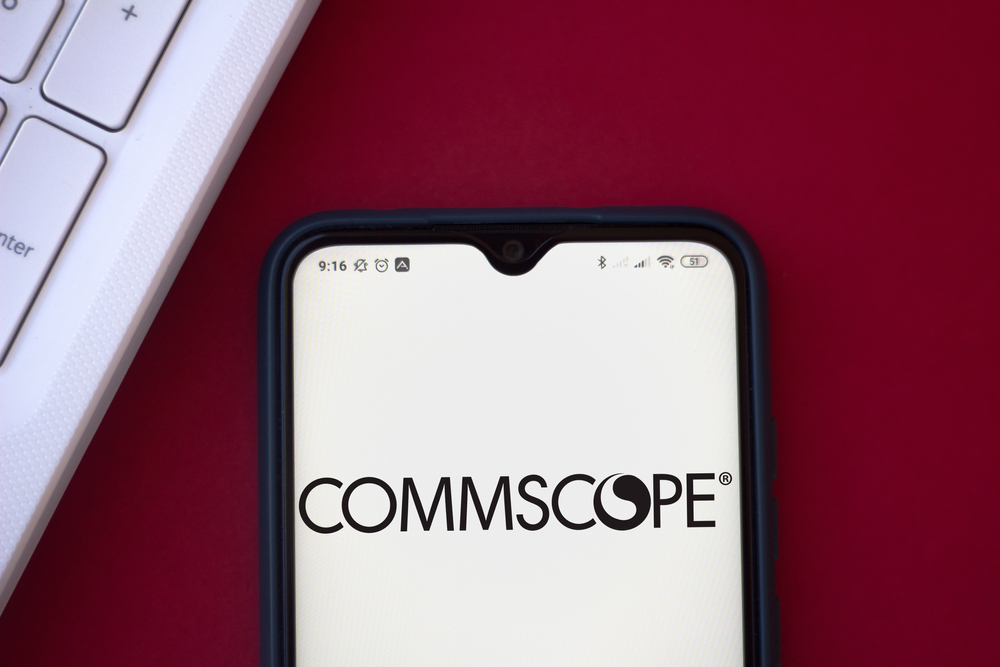 After a weeklong trial, a federal jury in Marshall ordered modem maker CommScope Holding Company to pay TQ Delta an $11.1 million lump sum for the infringement of a series of patents related to DSL (digital subscriber line) technologies.
TQ Delta, an Austin-based patent licensing company, was seeking a reasonable royalty of $89 million in the case. The jury, on Friday, ordered CommScope to pay an $11,125,000 one-time lump sum for past and future sales, for infringing six of the seven patents-in-suit.
Because the jury found that the infringement was willful, presiding U.S. District Chief Judge Rodney Gilstrap could increase the amount by as much as three times the amount set by the jurors.
Read the source article at marshallnewsmessenger.com