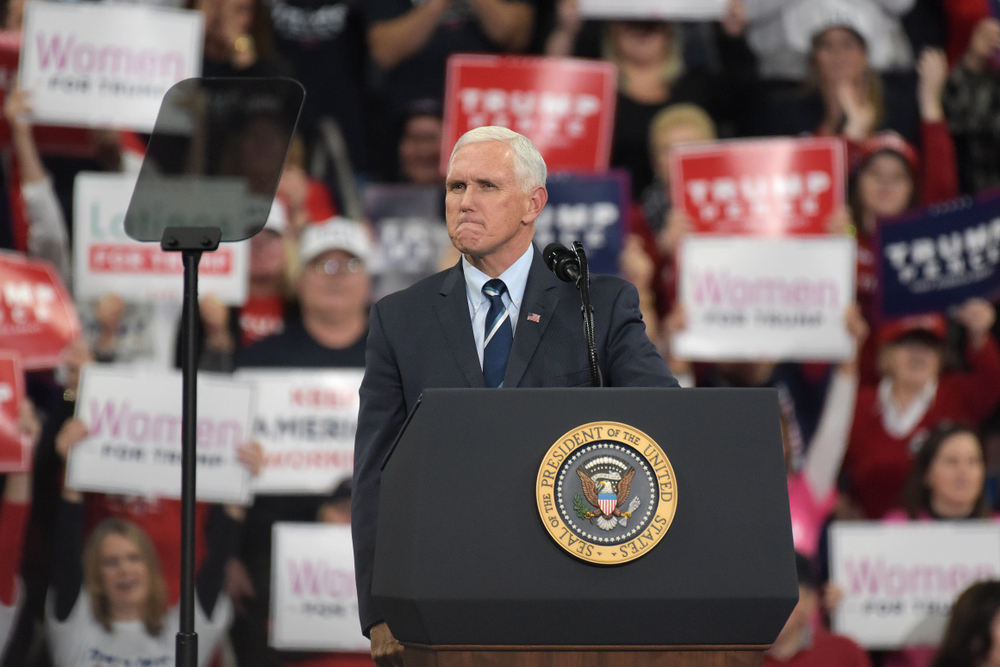 Former Vice President Mike Pence will announce next week that he is running for president, giving a kickoff speech in Iowa and releasing a campaign video on June 7 ahead of a town hall with CNN later that day in Des Moines, a source familiar confirms to ABC News.
Pence will be running against Donald Trump in the Republican primary — setting up a personal battle with the former boss he only broke from in the wake of the Jan. 6 attack.
He's expected to have a balancing act ahead of him: pitching himself as the best Republican to take on President Joe Biden while touting the same policy wins as Trump and not ostracizing Trump's supporters amid Trump's repeated criticism of him.
Read the source article at abcnews.go.com