Big Law
Former Zillow CEO Leads SPAC Deal to Acquire Offerpad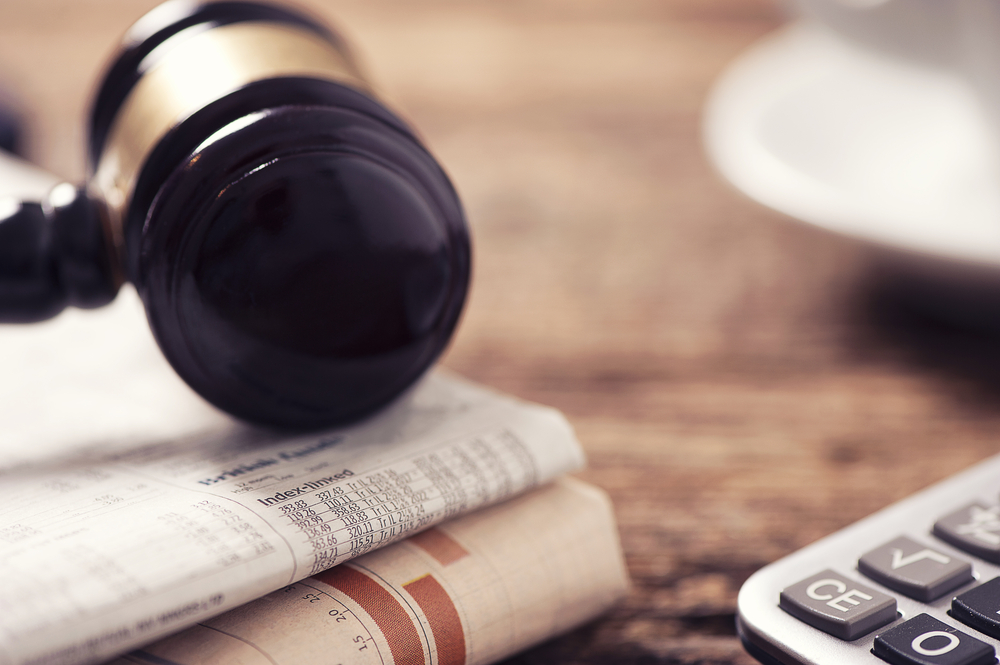 Former Zillow Group CEO Spencer Rascoff is jumping back into the real estate game in a big way.
Rascoff, who left the CEO post at the Seattle real estate juggernaut in February 2019, is part of a group of SPAC investors that's buying Offerpad, a 6-year-old real estate company that competes directly with Zillow Group in a quest to transform how people buy and sell homes.
It's a deal that pits Rascoff in an intriguing match-up with his former colleagues at Zillow, including co-founders Rich Barton and Lloyd Frink.
Rascoff's SPAC — operating under the name Supernova Partners Acquisition Company — is acquiring Offerpad in a deal that will value the Chandler, Ariz.-based company at $3 billion and bring in an additional $650 million in gross proceeds to a real estate technology provider that powers the quick selling and buying of homes. Offerpad plans to trade on the New York Stock Exchange under the ticker symbol OPAD.