Coronavirus
The Biden Administration Unveils a $10B School COVID-19 Testing Plan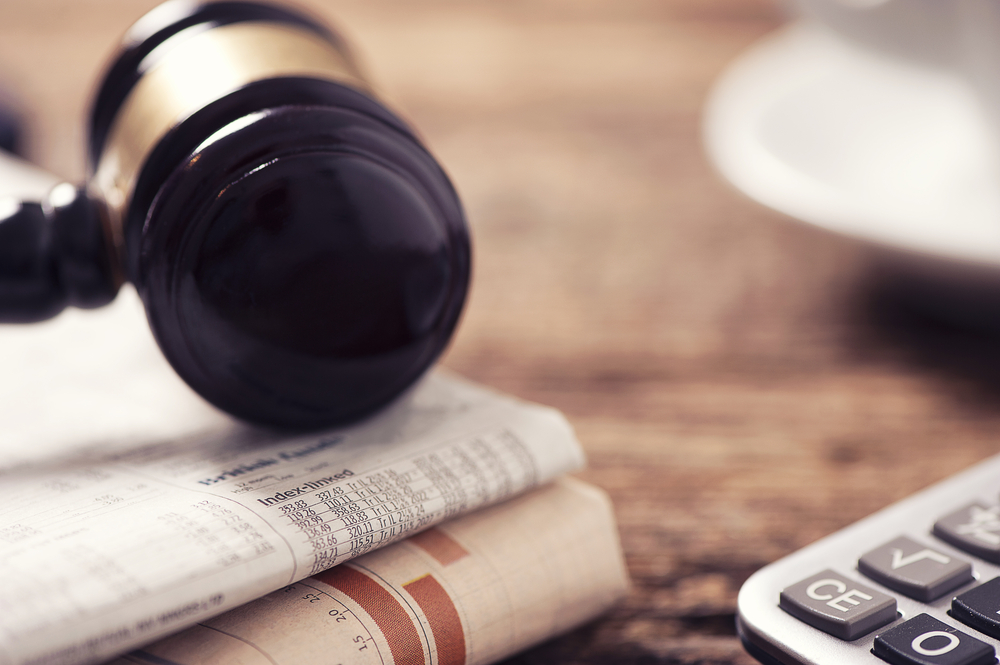 The Biden administration will spend $10 billion to screen schoolchildren for Covid-19 to help hasten their return to in-person learning.
The Centers for Disease Control and Prevention will administer the school-screening program, announced Wednesday. The agency is giving $10 billion in American Rescue Plan funds to states and certain cities to set up testing, with the aim of reopening schools in the final months of the school year.
The CDC and state and local health departments will provide technical assistance to schools to help set up and implement the new screening programs in schools. The idea is to repeatedly test students and teachers for Covid-19 to detect those who are infected but without symptoms to limit the spread of the virus.