Criminal Law
Fresno Mayor Calls for State Criminal Justice Reform After Sacramento Mass Shooting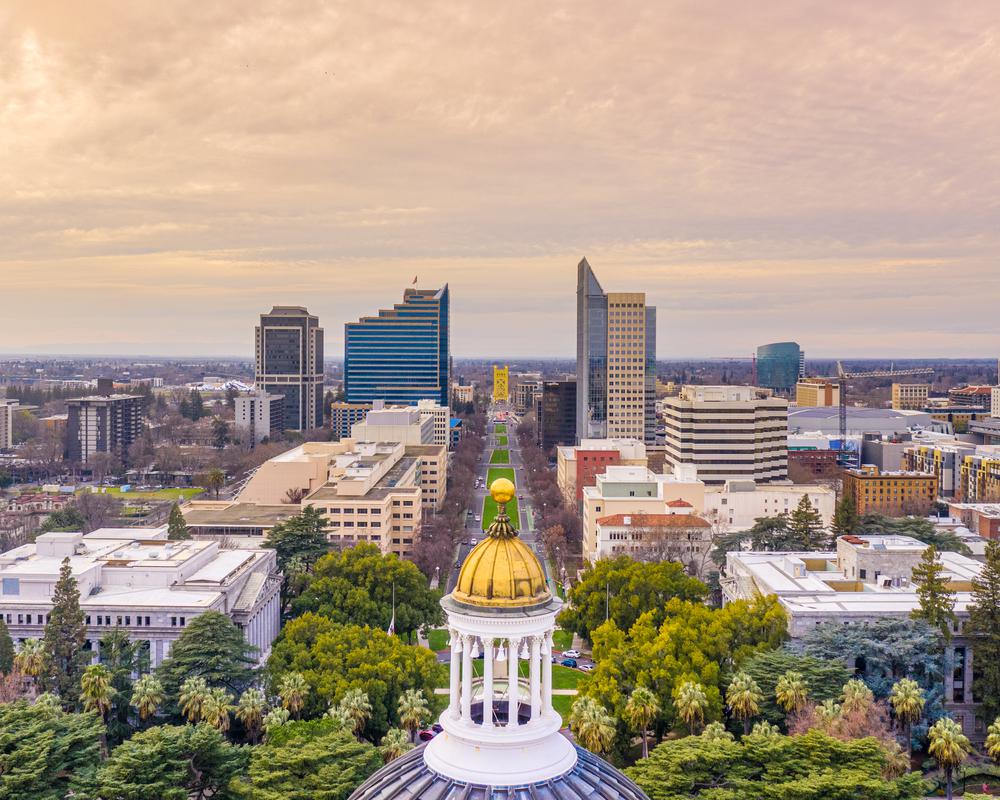 Local leaders are speaking out following the mass shooting over the weekend in Sacramento. Fresno Mayor Jerry Dyer and Police Chief Paco Balderrama say changes need to be made in the criminal justice system.
Both Dyer and Balderrama say their hearts go out to the victim's families. However, they say that because California has some of the strictest gun control laws, changes need to be made to make the state tougher on crime.
"What I do know about tragedy is that most of the time it's avoidable. And unfortunately, in this instance we have six people killed, and another 12 people injured, and it just didn't have to happen. And I hope we can learn from it and make the changes we need in our criminal justice system, so it doesn't happen again," said Mayor Dyer.
Read the source article at YourCentralValley.com KSEE24