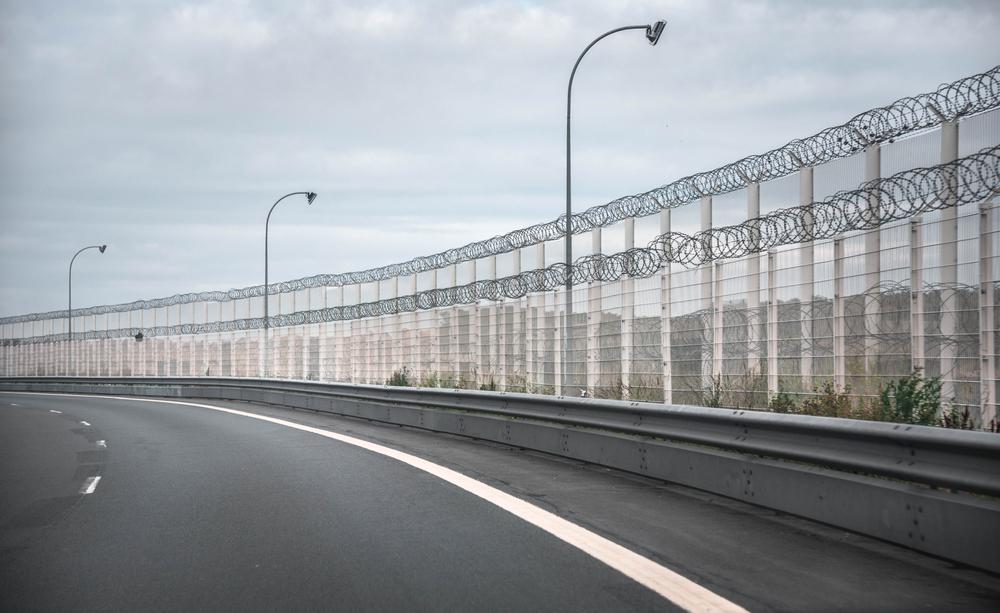 The Biden administration said on Friday that it will end a Trump-era border policy on May 23, under which nearly two million migrants have been expelled from the U.S.
The Centers for Disease Control and Prevention, which invoked the controversial order in March 2020 to limit the spread of Covid-19, but which critics say became an immigration control measure, said the policy is no longer needed to protect public health.
"After considering current public health conditions and an increased availability of tools to fight Covid-19 (such as highly effective vaccines and therapeutics), the CDC Director has determined that an Order suspending the right to introduce migrants into the United States is no longer necessary," said a CDC statement released on Friday.
Read the source article at Politics, Policy, Political News