Big Law
FTC Files Lawsuit to Block $69 Billion Merger Between Microsoft and Activision Blizzard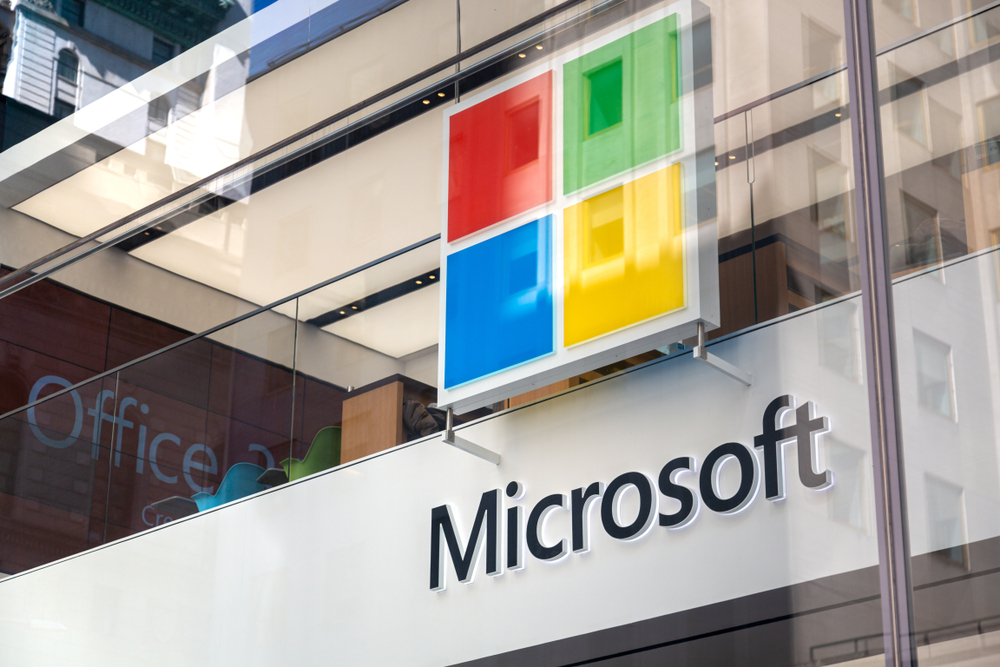 The Federal Trade Commission on Thursday sued to block Microsoft's planned $69 billion takeover of video game company Activision Blizzard, saying it could suppress competitors to Microsoft's Xbox game console and its growing games subscription business.
The FTC's challenge could be a test case for President Joe Biden's mandate to scrutinize big tech mergers. The commission voted 3-1 to issue the complaint after a closed-door meeting, with the three Democratic commissioners voting in favor and the sole Republican voting against.
The complaint points to Microsoft's previous game acquisitions, especially of well-known developer Bethesda Softworks and its parent company ZeniMax, as an example of where Microsoft is making some upcoming game titles exclusive to Xbox despite assuring European regulators it had no intention to do so.
Read the source article at apnews.com