Big Law
Former FTX Executive Agrees to Testify Before House Committee Hearing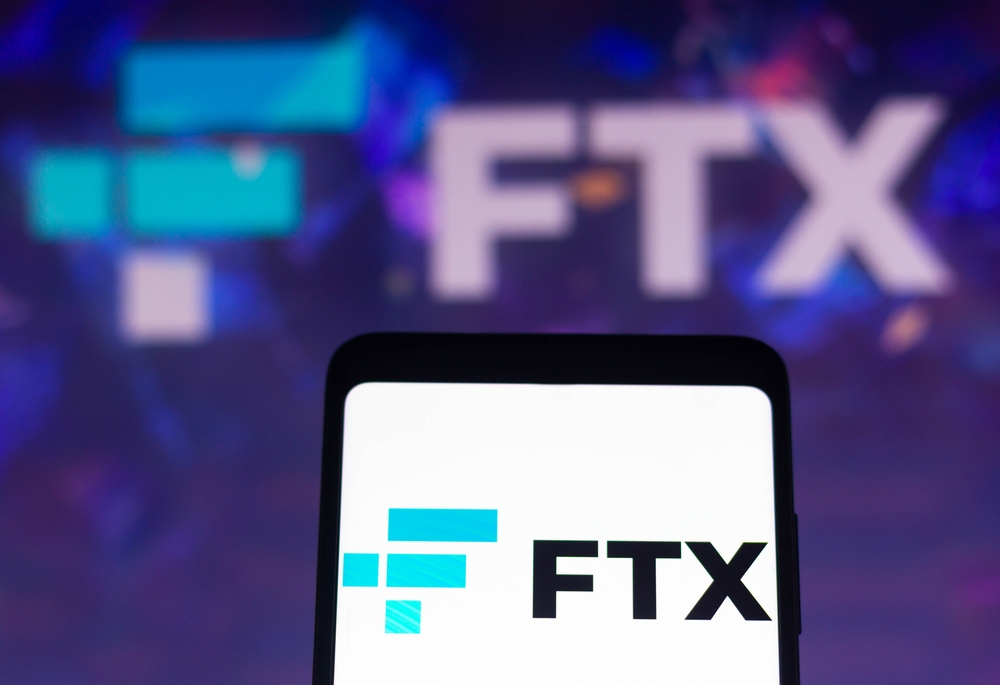 FTX founder Sam Bankman-Fried has agreed to testify before the House Financial Services Committee at a hearing about the crypto exchange's collapse on Tuesday, he said in a series of tweets Friday morning.
There's been a lot of back and forth in Washington over whether lawmakers would have to subpoena Bankman-Fried, who said he would voluntarily testify since the committee "still thinks it would be useful." It was unclear whether he would show up on Capitol Hill in person or stay in the Bahamas where he's been holed up for much of the time since his company filed for bankruptcy last month, holding interviews with reporters.
In his tweet thread, the disgraced former "darling" of crypto appeared to lay blame on Binance founder Changpeng "CZ" Zhao.
Read the source article at cnbc.com