Criminal Law
Giuliani and His Associates Face an Upcoming Trial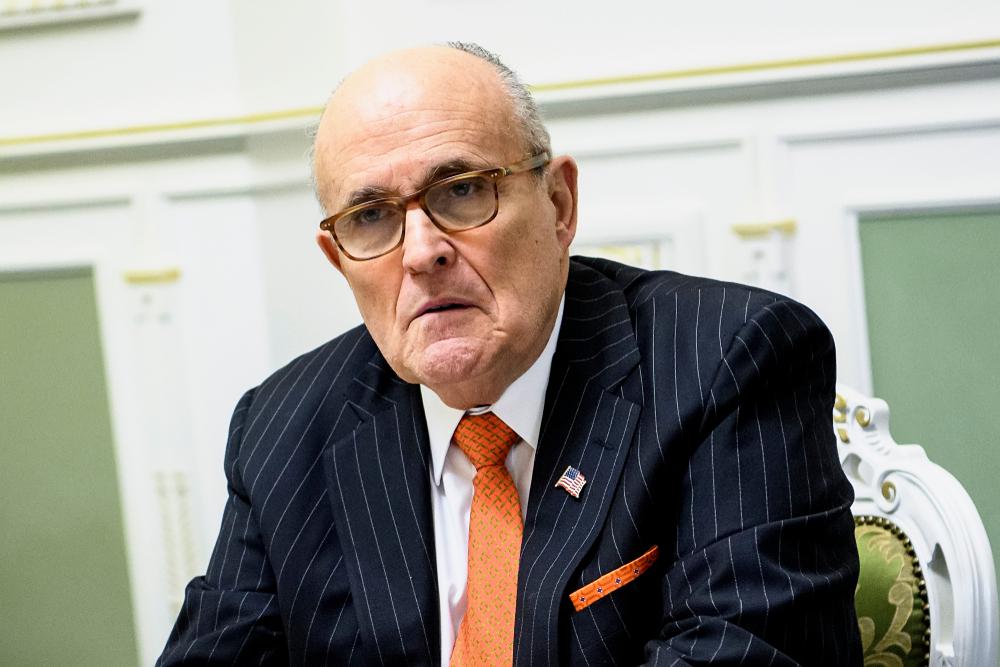 The October illegal campaign contribution trial of an associate of Rudy Giuliani — and a guilty plea set to occur this week by a second associate — puts a spotlight on Giuliani as a criminal probe of the former mayor and his dealings with Ukraine move closer to a decision on whether he'll face arrest.
A judge last week refused to delay the Oct. 12 trial of Lev Parnas and Andrey Kukushkin on charges that they made illegal campaign contributions to U.S. politicians. Both have pleaded not guilty.
Meanwhile, a review of electronics materials seized in raids on Giuliani continues before prosecutors decide whether his dealings with Ukrainian officials while he worked as a personal lawyer for then-President Donald Trump required him to register as a foreign agent.
A decision on whether to charge Giuliani with a crime is unlikely to occur before a former federal judge finishes the court-appointed task of separating privileged materials from other data pulled from 18 phones taken during raids of Giuliani's home and law office earlier this year. Some phones belonged to employees of the former New York mayor's firm.
Read the source article at Associated Press News