Criminal Law
An Ex-Marine Confesses to Murdering a Baby and 3 Others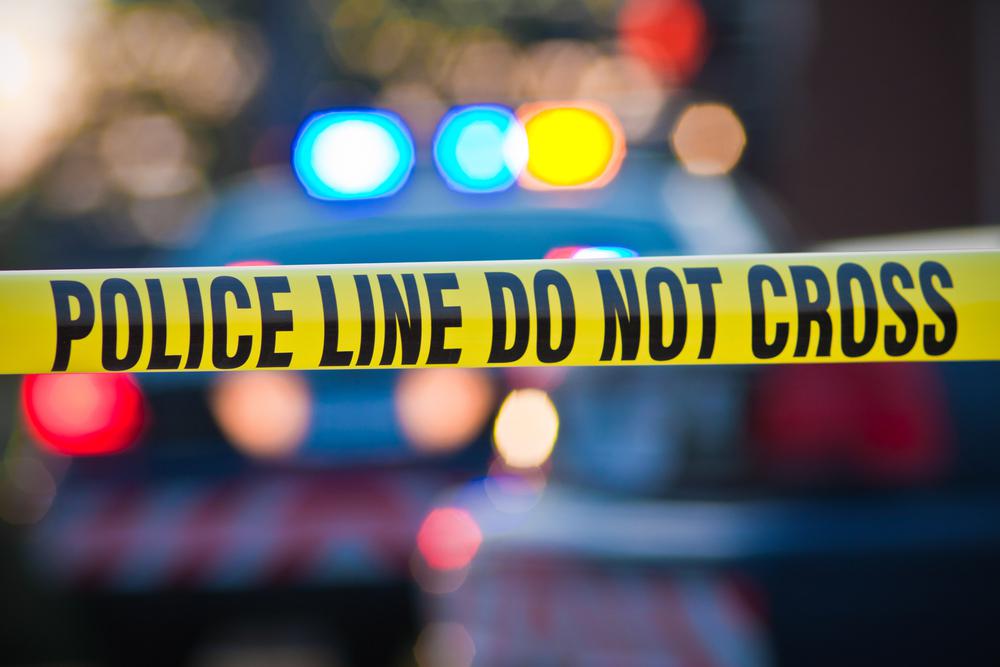 A former Marine sharpshooter who said he received messages from God broke into two homes outside Lakeland, Florida, early Sunday and fatally shot four people he didn't know — including a 3-month-old baby — and wounded an 11-year-old, according to a criminal affidavit.
Outfitted in body armor, the suspect then barricaded himself in one of the homes and shot at law enforcement officers before eventually surrendering, Polk County Sheriff Grady Judd said. Once in custody, he tried to take a gun from
a Lakeland police officer and had to be subdued, Judd said.
The quadruple homicide, which Judd described as an "active shooter rampage," had no clear motive, and authorities said they did not believe the suspect knew any of the victims.
"We just know we had a madman with a lot of guns that shot and killed innocent people," Judd said Sunday.
Read the source article at cnn.com