Big Law
Global Company, LendUp, is Liquidating its Assets Including Neobank Subsidiary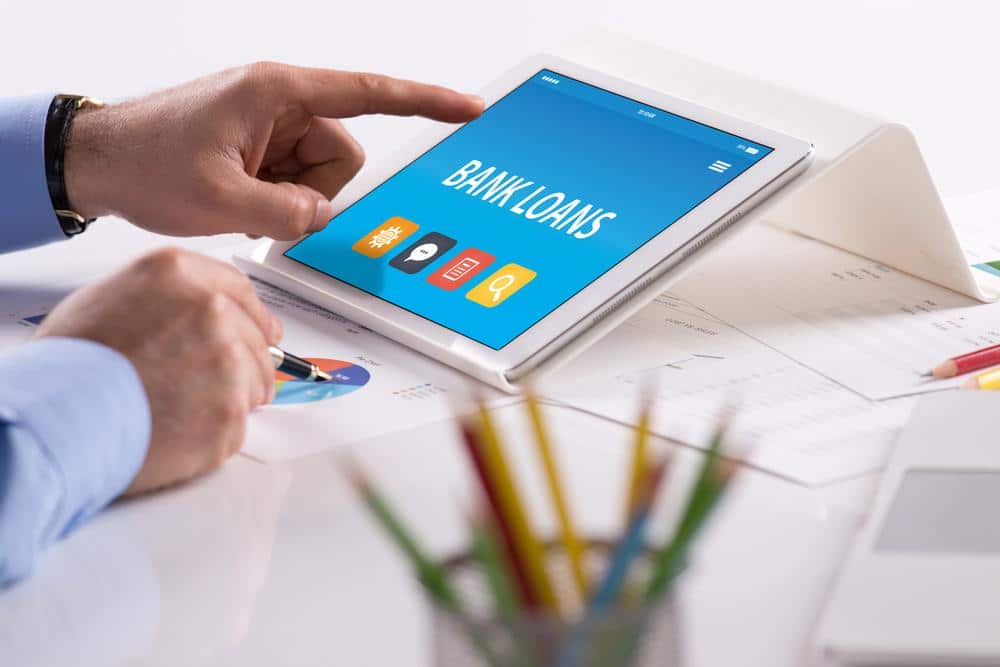 A bet on banking doesn't seem to have saved troubled fintech LendUp. Parent company LendUp Global has reportedly begun liquidating assets, including its neobank subsdiary, through an assignment for the benefit of creditors, a quieter alternative to a public bankruptcy.
Fintech Business Weekly reported LendUp's plans Sunday. In December, the CFPB ordered LendUp, a fintech primarily known for its earned wage access product, to cease lending operations after allegedly misleading and deceiving customers. At the time, a spokesperson told Protocol that a neobank also owned by their parent company, Ahead Money, would continue operations.
The company, once considered an exciting investment opportunity by the likes of Andreessen Horowitz and Google Ventures, faced a lengthy regulatory battle from 2016 to the end of 2021. The company first entered into consent orders with regulators in 2016 after allegedly deceiving borrowers about the terms of their loans. Four years later the company was again cited by the CFPB for violating military lending laws.
Read the source article at protocol.com