Big Law
Origin Bancorp, Inc. Acquires BT Holdings, Inc. in Hopes of Expanding into New Markets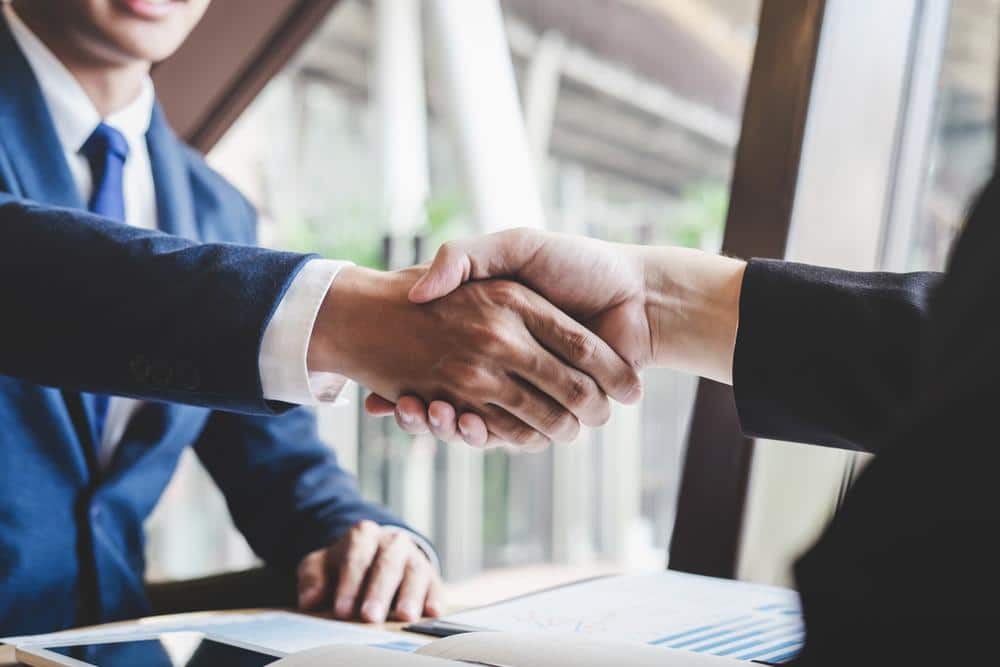 Origin Bancorp, Inc. (Nasdaq: OBNK) ("Origin" or the "Company"), the holding company for Origin Bank, Choudrant, Louisiana, today announced the completion of its acquisition of BT Holdings, Inc. ("BTH"), the holding company for BTH Bank, N.A.("BTH Bank"), Quitman, Texas. The acquisition became effective on August 1, 2022, in accordance with the terms of the previously announced Agreement and Plan of Merger, dated as of February 23, 2022 (the "Merger Agreement").
"We are excited to have completed the merger with BTH, giving us a strong presence in East Texas and bolstering our Dallas and Fort Worth markets," said Drake Mills, Chairman, President and Chief Executive Officer of Origin. "BTH and Origin have remained committed to local decision-making and meeting the needs of our customers and communities. That dedication and commitment will only grow stronger as we move forward together."
With the completion of the acquisition, Origin has approximately $9.78 billion in assets, $6.68 billion in loans and $7.98 billion in deposits on a consolidated basis. Origin Bank and BTH Bank will operate as separate banking subsidiaries of the Company until the merger of the banks, which Origin expects to complete concurrently with the data processing conversion early in the fourth quarter of this year.
Read the source article at Send Press Releases with GlobeNewswire