Big Law
GM Joins Ford in Partnering With Tesla to Use the EV Leader's Charging Networking and Technologies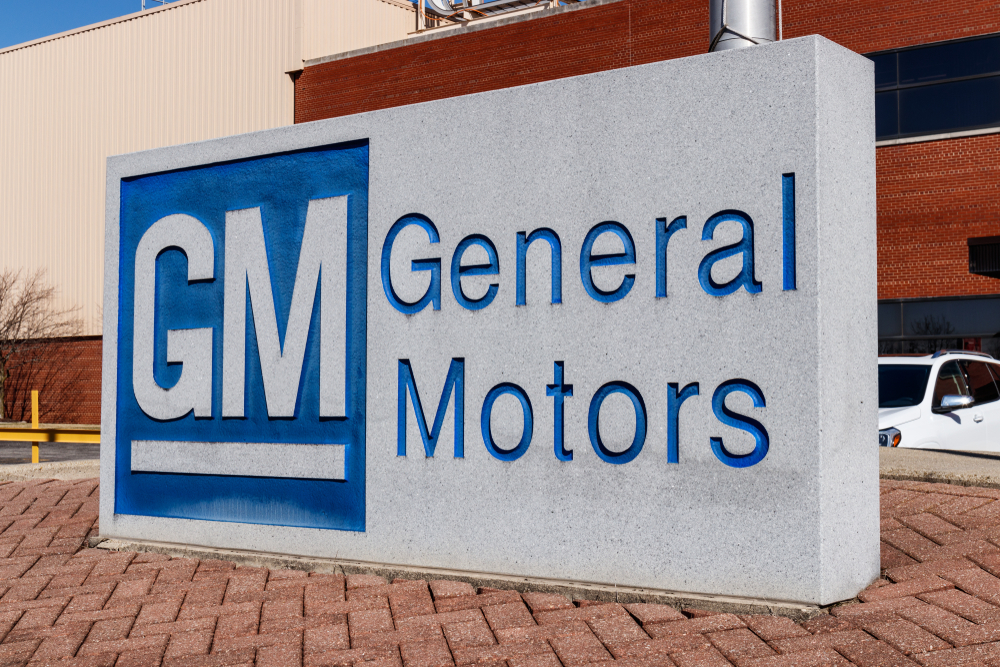 General Motors will follow crosstown rival Ford Motor in partnering with Tesla to use the electric vehicle leader's North American charging network and technologies.
Under the deal, GM vehicles will be able to access 12,000 of Tesla's
fast chargers using an adapter and the Detroit automaker's EV charging app, starting next year.
GM, like Ford, will also begin installing a charging port used by Tesla known as NACS, or the North American Charging Standard, instead of the current industry-standard CCS, in its EVs starting in 2025.
Read the source article at cnbc.com