Big Law
Supreme Court Sides with Jack Daniel's in Trademark Dispute With Dog Toy Maker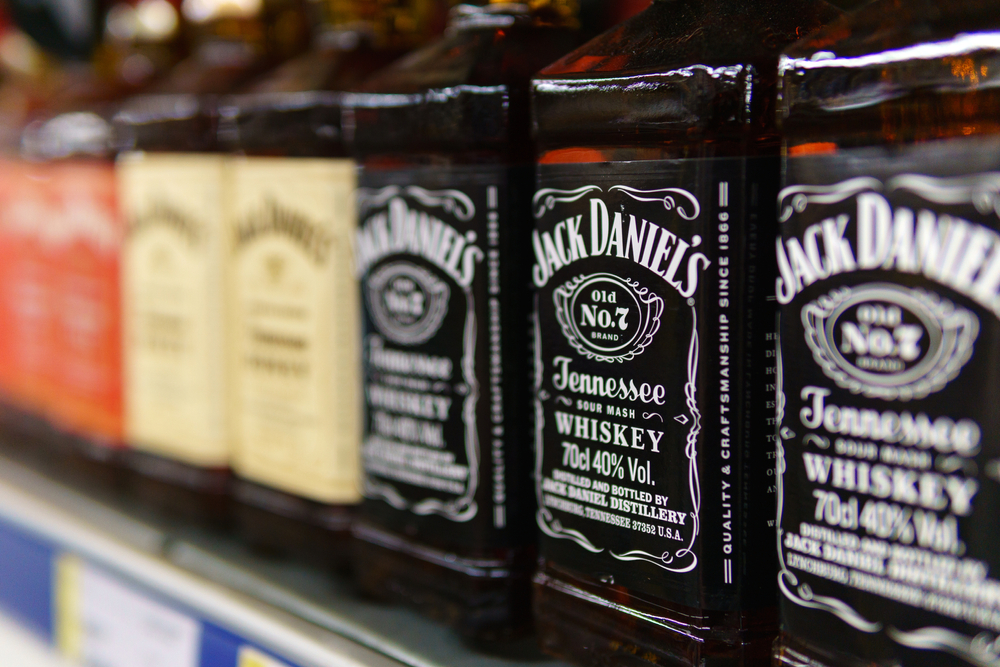 The Supreme Court on Thursday gave whiskey maker Jack Daniel's reason to raise a glass, handing the company a new chance to win a trademark dispute with the makers of the Bad Spaniels dog toy.
In announcing the decision for a unanimous court, Justice Elena Kagan was in an unusually playful mood. At one point while reading a summary of the opinion in the courtroom Kagan held up the toy, which squeaks and mimics the whiskey's signature bottle.
Kagan said a lower court's reasoning was flawed when it ruled for the makers of the rubber chew toy. The court did not decide whether the toy's maker had violated trademark law but instead sent the case back for further review.
Read the source article at apnews.com