Civil Plaintiff
Google Agreed to $118 Million Settlement in Pay Discrimination Case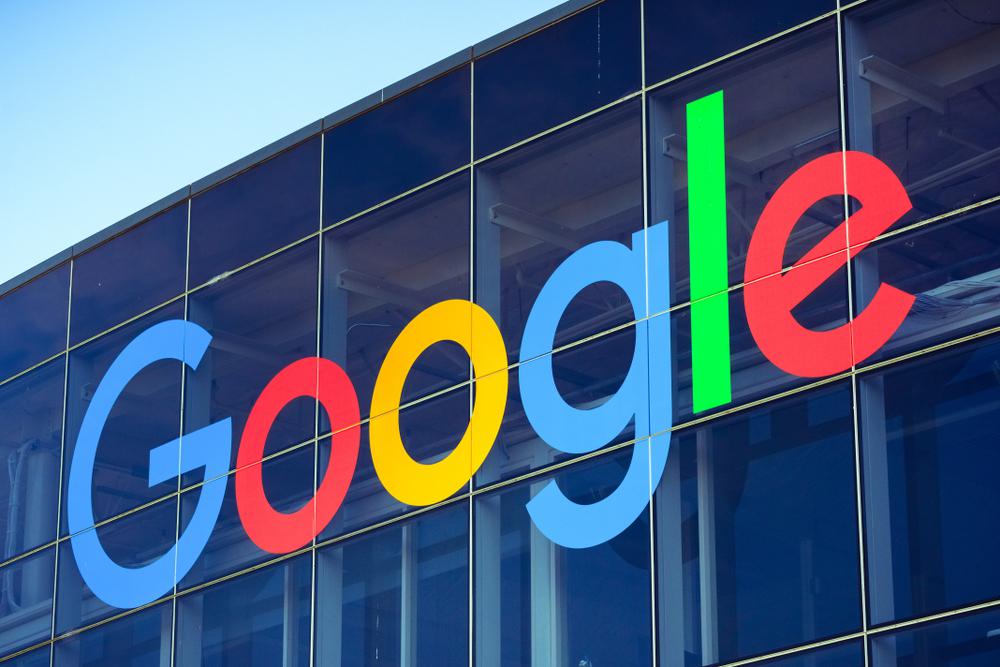 The tech giant admitted no wrongdoing as it resolved four women's claims of widespread pay biases. The company will also allow an outside monitor to review its practices.
Google has settled a class-action lawsuit that accused it of systematically underpaying women, promising to provide $118 million in monetary relief and invite outsiders to review its pay practices.
Three former Google employees first sued the company in 2017 in Ellis v. Google LLC, claiming that it paid women less than men for the same job; a fourth plaintiff was added later. A San Francisco Superior Court judge must now approve the Friday settlement, which covers about 15,500 women employed in California by Google in 236 different job titles since Sept. 14, 2013.
Read the source article at The New York Times