Criminal Law
Wrongfully Convicted Man Receives a $11.7 Million Settlement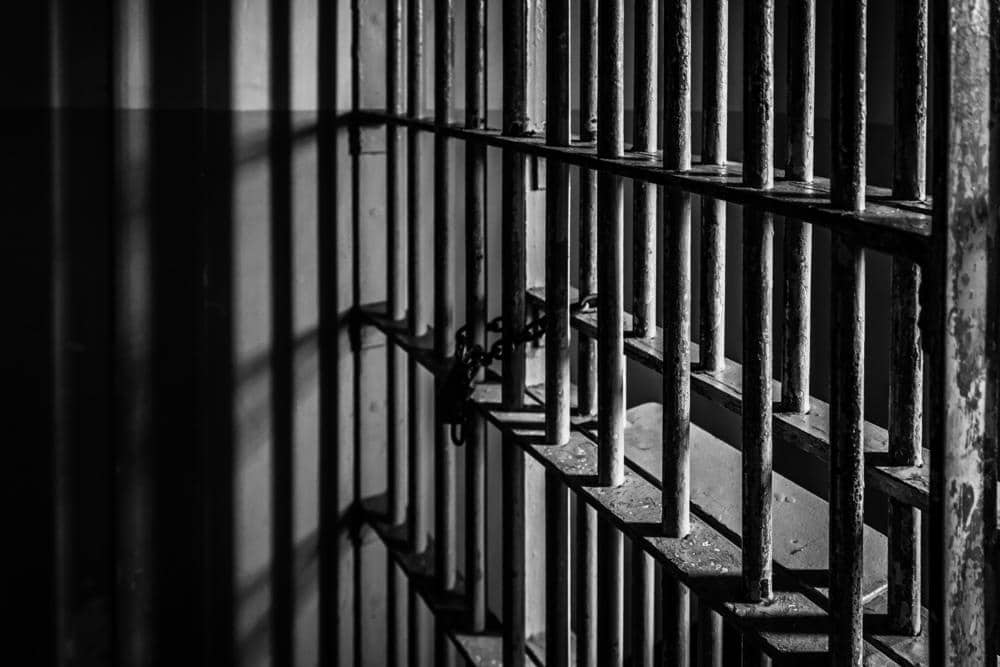 Officials in the eastern Idaho city of Idaho Falls have agreed to pay $11.7 million to a man who spent about two decades in prison after being wrongfully convicted.
The Idaho Falls City Council voted Thursday to accept the settlement agreement with Christopher Tapp.
Tapp was convicted of rape and murder following the 1996 death of 18-year-old Angie Dodge. He was released in 2017, and DNA evidence cleared him in 2019.
Read the source article at CBS News